Weather
September is the ideal time for vacation in Montenegro. There are much fewer tourists, and the weather is very pleasant. The sweltering heat is gone, cold weather is far away.
Autumn is quietly coming to the mountains, in Kolašin it is 19 °C (66 °F) during the day and 7 °C (45 °F) at night; 18 °C (64 °F) and 8 °C ( 46 °F) in Žabljak.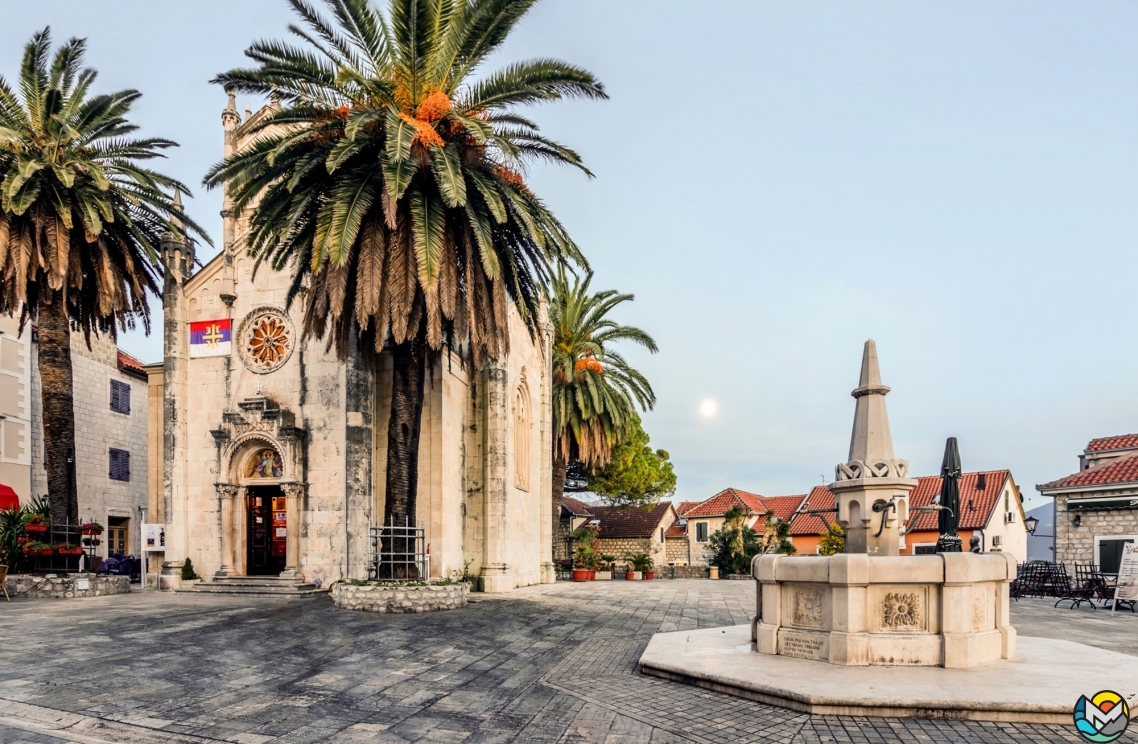 Rainy days are rare; the city of Cetinje is the wettest place with 200 millimeters (8 inches) of average rainfall. It is dry on the coastline, only 74 millimeters (3 inches) of rainfall in Budva, 83 millimeters (3.3 inches) in Bar, 96 millimeters (3.8 inches) in Kotor.
The average day temperature along the coast is about 26 °C (79 °F), at night — about 15 °C (60 °F). And the sea did not cool down — 24 °C (75 °F).
Recreation
September is the perfect time for leisure activities. The sea is warm enough for the beachlovers and the air is cool enough for hiking enthusiasts.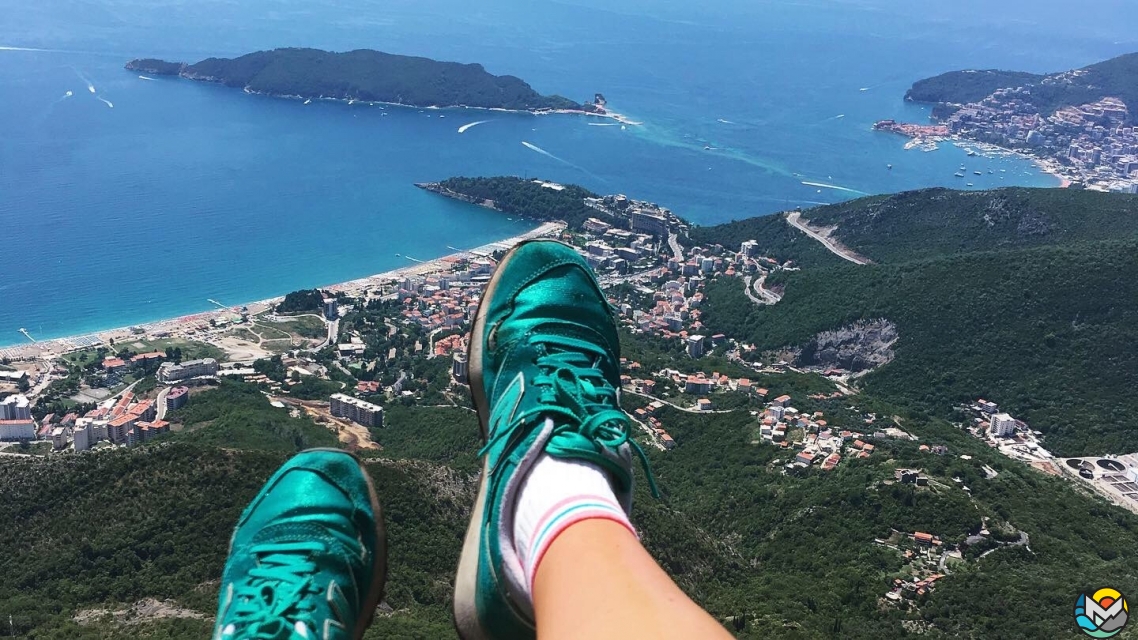 You can book a paraglider flight or go diving, and ski resorts before skiing season offer a lot of environmental and sport activities, canyoning, rafting, fishing and much more.
Popular family adventure parks — Gorica in the capital city of Podgorica and Lovcen in the National Park — welcome visitors, but Lovcen Park will be open only on weekends from September 15th, and on October 30th it is closed for the winter break.
September is the month for the educational pastime. For example, a trip to the ancient and beautiful city of Cetinje will give you a lot of information about cultural heritage and history of Montenegro.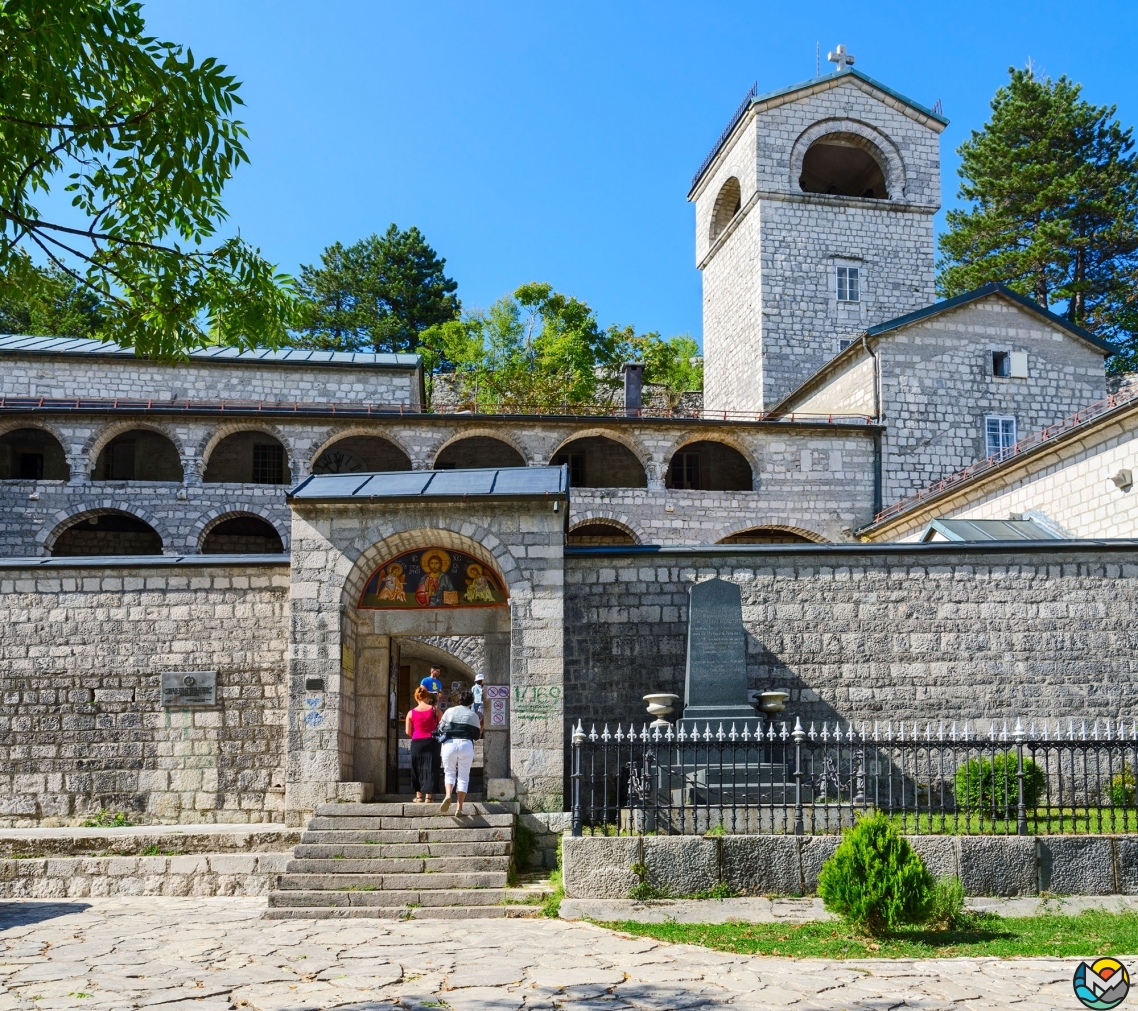 Autumn is the best time for vineyard tours, tourists can discover the rich palette of Montenegrin wine making. And there are plenty of cultural events.
Calendar of Events
May 30 – September 21 Summer-long festival Cultural Summer in Podgorica
August 30 – September 9 13th Jazz Festival, Petrovac
September 6 – 7 Farmers Market in Porto Montenegro
September 12 – 15 Big Game Fishing championship, Herceg Novi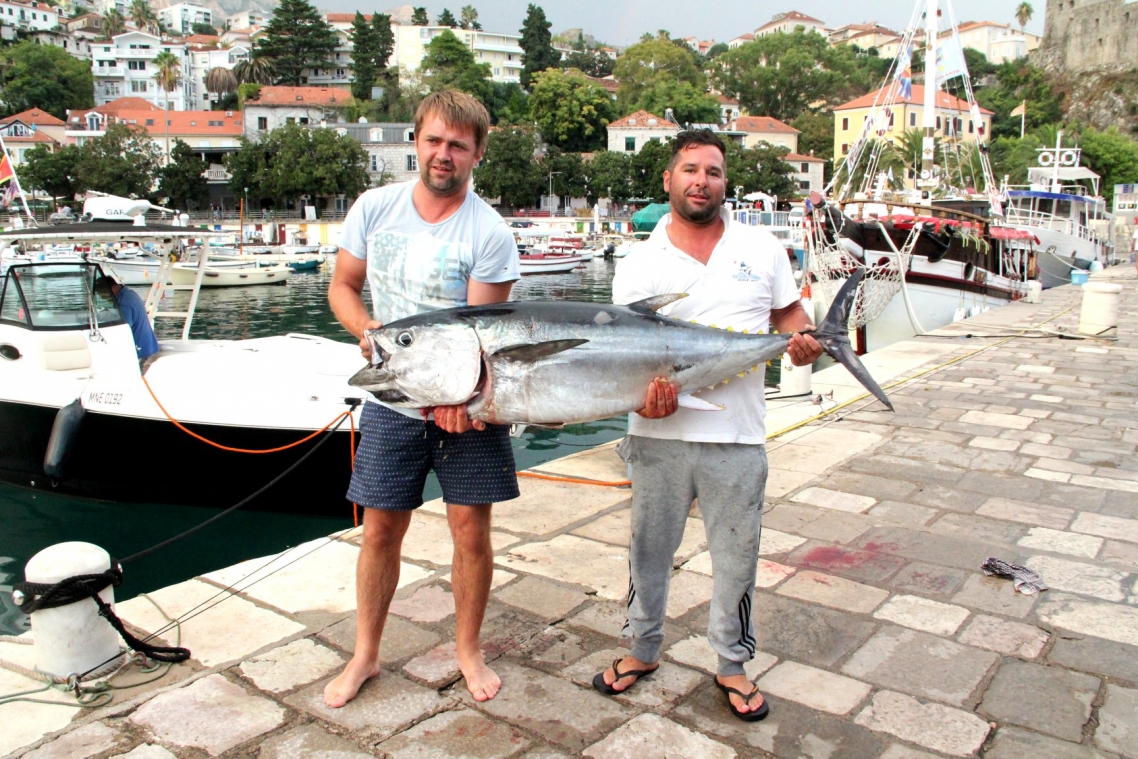 September 19 City holiday of Žabljak resort
September 20 – 28 SlovoNovo Forum of Russian Culture in Europe, Budva
September 22 Thousand Islands Race, Porto Montenegro
September 27 – 28 Autumn Charity Yachting Fest, Herceg Novi