Weather
In summer, Montenegro attracts tourists with picturesque beaches, in winter — with affordable ski resorts.
In November, the weather does not allow you to swim or ski, but it is still nicer and warmer in Montenegro than in most of Europe. This fact, combined with a noticeable reduction in prices, attracts many visitors.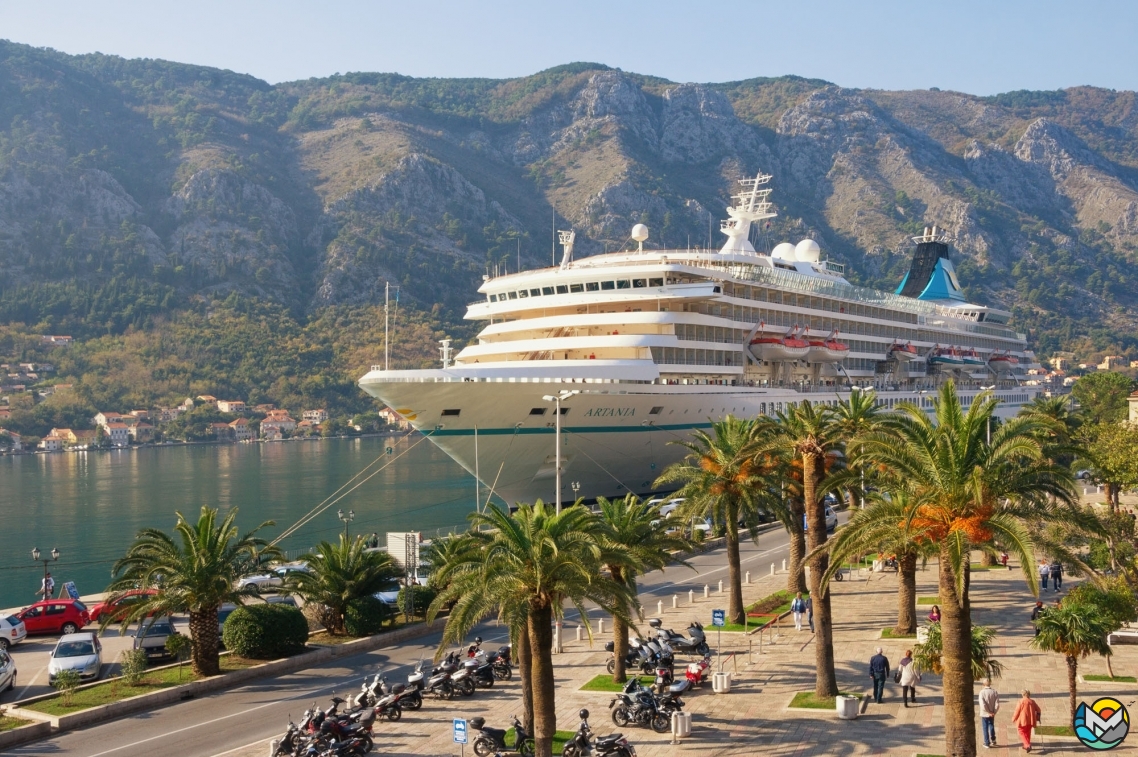 The weather in November is versatile, and it rains often. The average monthly temperature in coastal cities — Bar, Petrovac, Budva — is 16 °C (61 °F) during the day and 8 °C (46 °F) at night. Often there are strong wind streams from the Adriatic, the water temperature does not exceed 16-17 °C (61-63 °F).
In the mountain areas around Zabljak and Kolasin temperature climbs to 9 °C (48 °F), frosts are possible at night. The capital city of Podgorica is the warmest — up to 18 °C or 65 °F.
Recreation
November is a good time for romantic walks through the ancient Montenegrin cities and parks; just don't forget to take a rain jacket and umbrella with you.
Christmas is in the air, roasted chestnuts and hot wine are offered on every corner, the markets sell new crops of mandarins, kiwis, pomegranates and olives.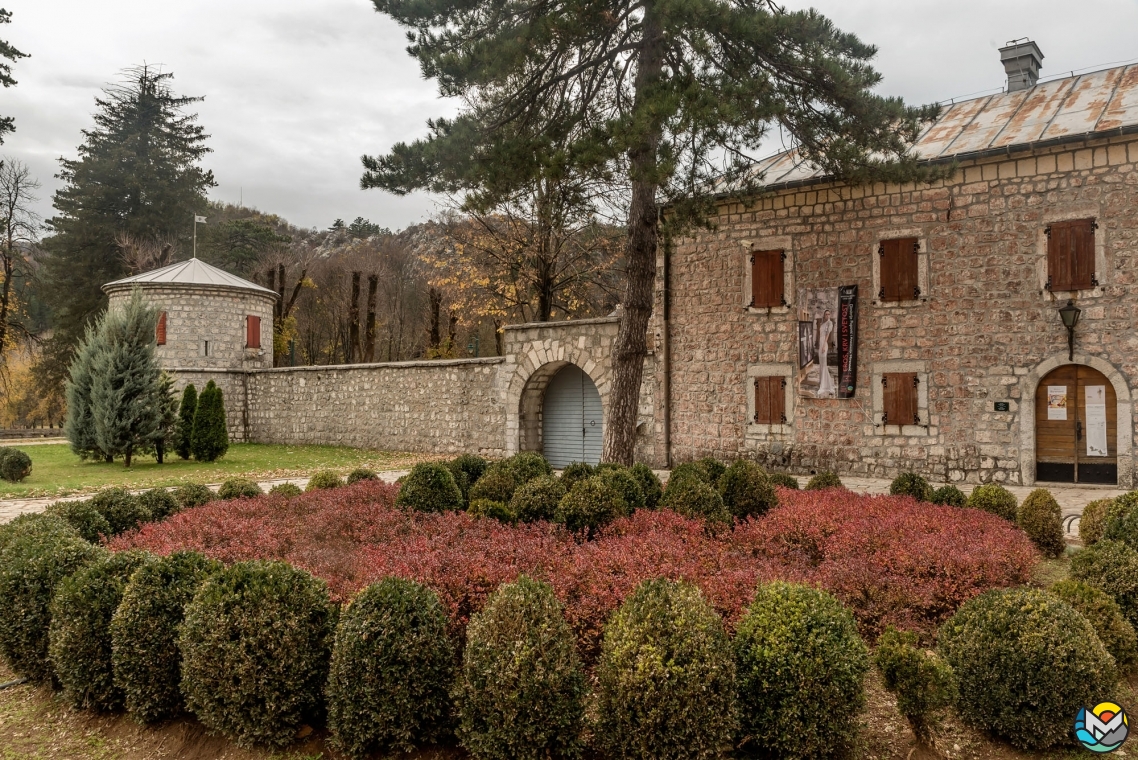 There are no more organized tours, but on your own — especially if you rent a car — you can explore many interesting places. Like famous Montenegrin monasteries, including Ostrog, one of the most visited religious sites in the world.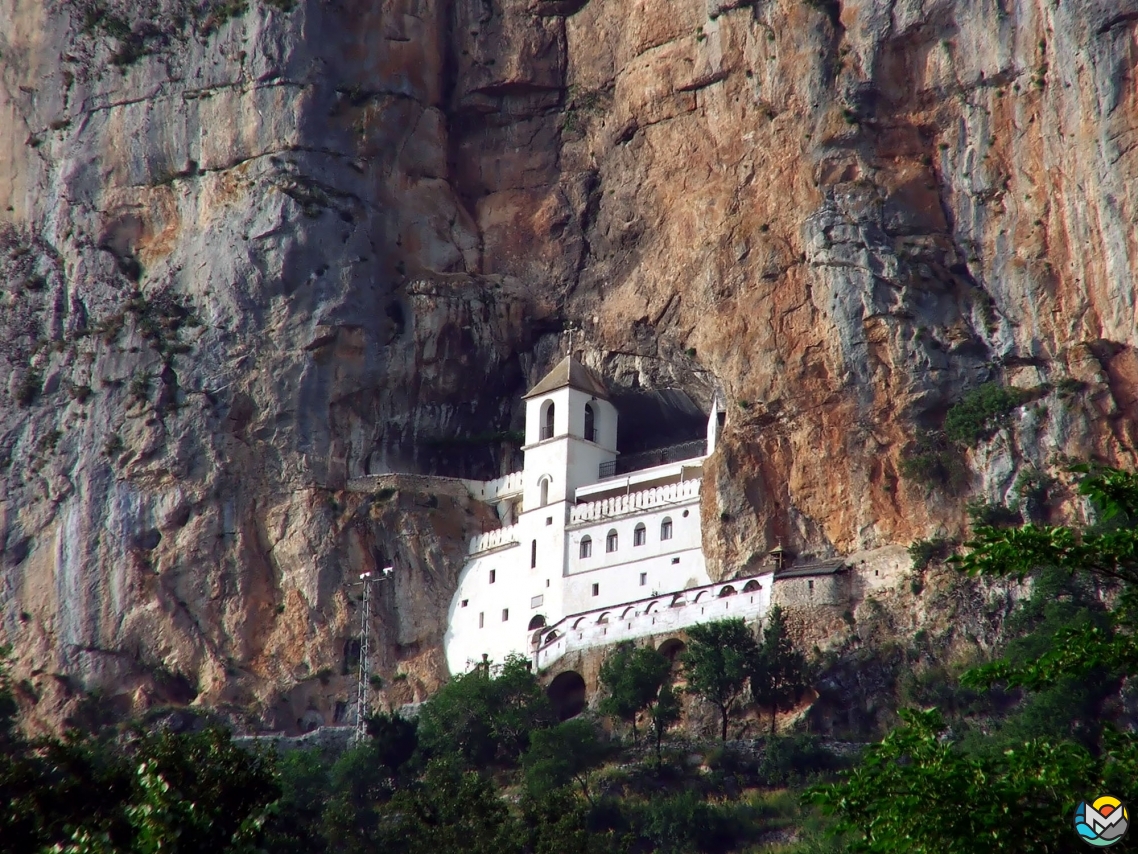 The ski resorts are getting ready for the new season. It's too early to ski — good snow cover is set only by the end of December, but hotel prices are low, and you can enjoy hiking in magnificent mountains.
Montenegrin spa resorts are waiting — the weather is just right for relaxing treatments, aromatherapy and massages. Spa centers can be found throughout Montenegro: Tre Canne and Avala Resort in Budva, Monte Casa in Petrovac, Bianca in the Biogradska Gora National Park on the Tara River and many others. The largest spa is at the Splendid Hotel in Becici, it has several swimming pools, various saunas and excellent beauty salon.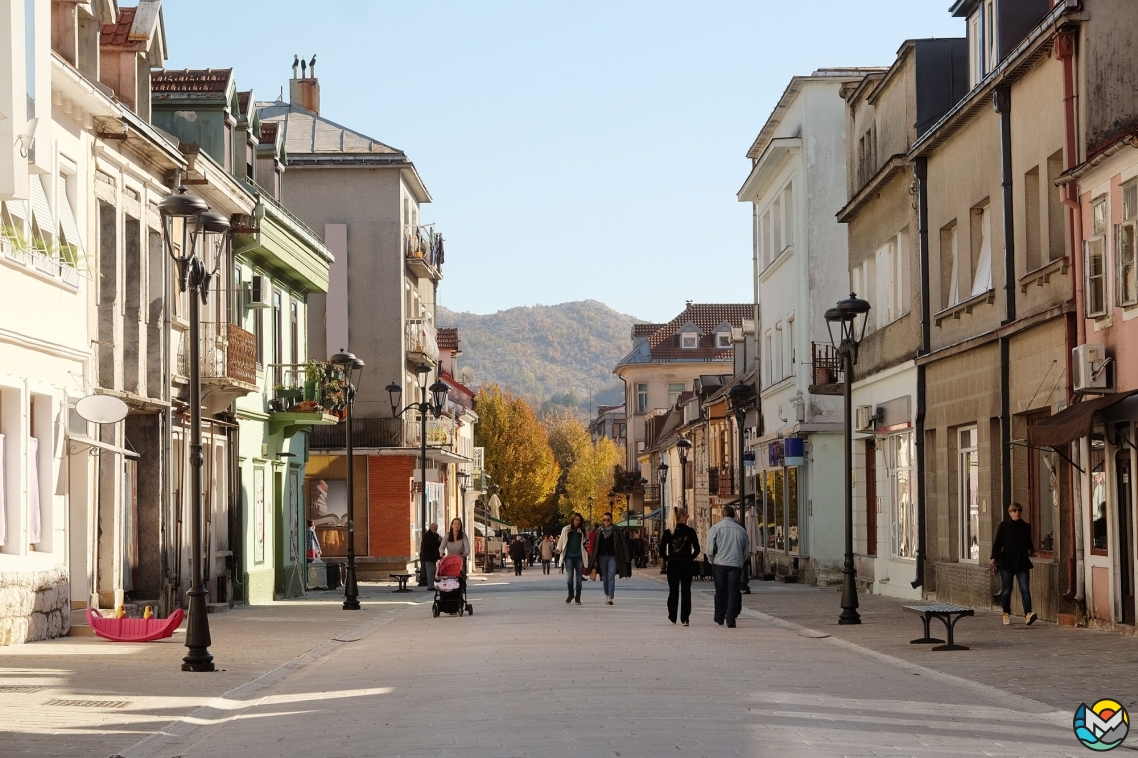 And of course November presents many traditional festivals and holidays.
Calendar of Events
November 9 Rakija Fest Podgorica
End of November Maslinijada in Bar