Weather
The country is divided into three parts: the coast of the Adriatic Sea, the mountain massives in the east, and the relatively flat central part. The weather in all these regions is different as well. The global climate change on the planet is affecting the Balkans too, but overall, June is an ideal time to open the summer season.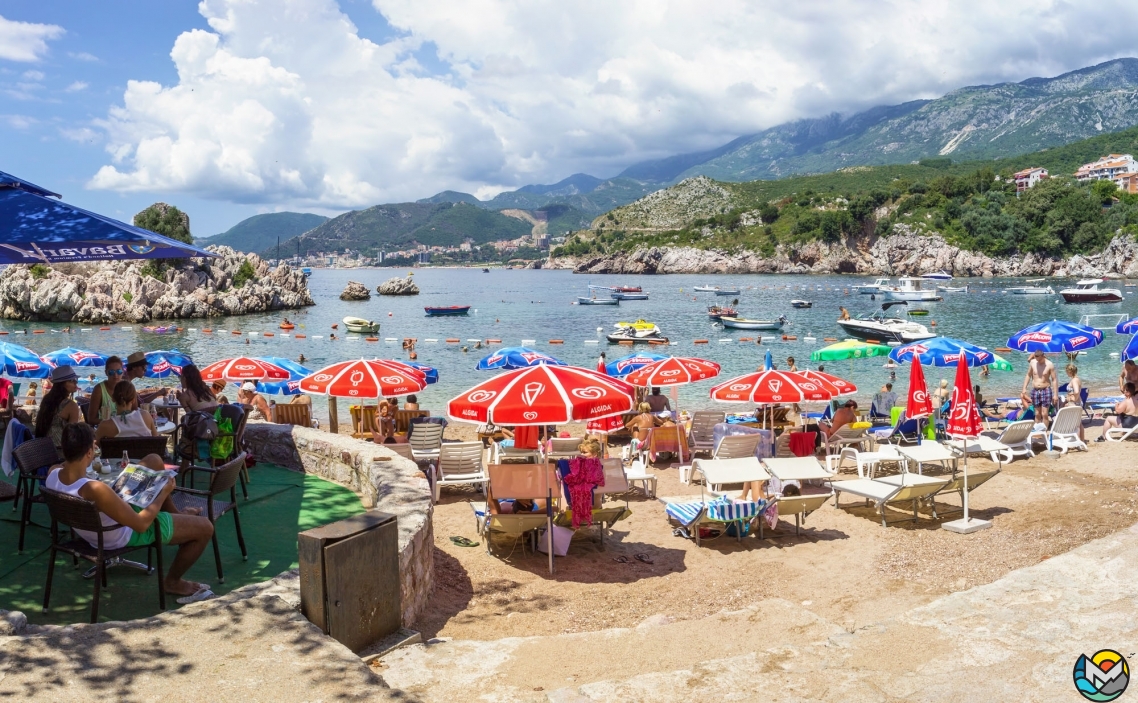 The weather is pleasantly warm at this time of the year; about 26 °C ( 79 °F) in Herceg Novi, 27 °C (81 °F) in Tivat, 28 °C (82 °F). The capital city of Podgorica, remote from the sea, is the hottest, about 31 °C ( 88 °F), and the Žabljak mountain areas are cooler, about 19 °C ( 66 °F).
The water warms up to 21 °C (70 °F), and the average rainfall is about 63 millimeters (2.5 inches).
Recreation
June is a perfect time for kayaking, sailing, surfing or simply relaxing on the beach. The outer part of the Bay of Kotor, the open sea around Ulcinj and several other places are great for diving. Fishing is also an option, not only in the sea, but in the lakes and rivers as well.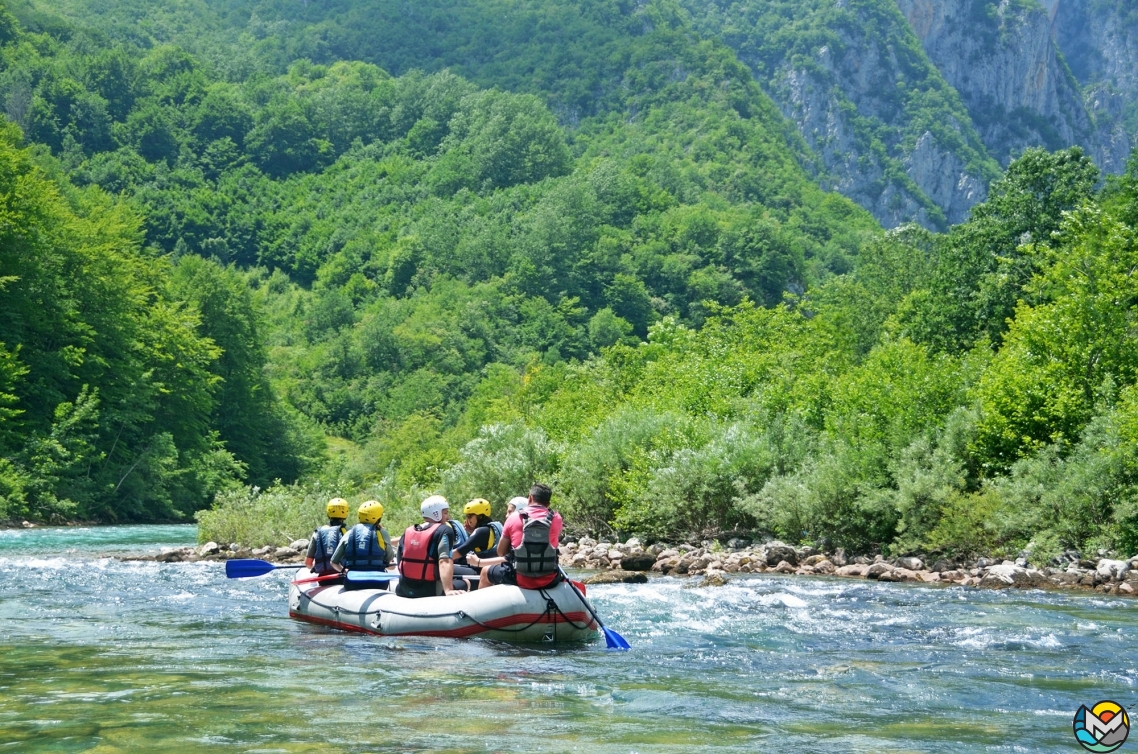 Rafting through the Tara and Moracha rivers is an unforgettable experience. If you happen to be tired of water sports, you can try horseback riding, or paragliding. Local mountains are ideal for hiking and cycling.
On June 1, the season officially opens in the Adventure Park Lovćen. In addition, there are multiple sightseeing tours and excursions with English-speaking tour guides.
Calendar of Events
June 5-12: Underhill Fest Film Festival, Podgorica
June 8: HOLI Race — Marathon, Budva
June 9-16: Russian Culture Days, Herceg Novi
June 10: Gumball 3000 rally goes to Porto Montenegro, Tivat
June 14-16: Festival Made in New York Jazz, Porto Montenegro, Tivat and Podgorica
June 14-16: Budva Beer Fest, Budva
June 26 – July 1: Southern Soul Festival 2019, Ulcinj
June 29: SuperWine 7.0 Wine Festival, Porto Montenegro, Tivat.