Weather
July is a peak of summer and the most popular month for a beach holiday. But not all people can tolerate the heat, and for them Montenegro is an ideal destination, there is the coast with the scorching sun, and rather cool mountain aria.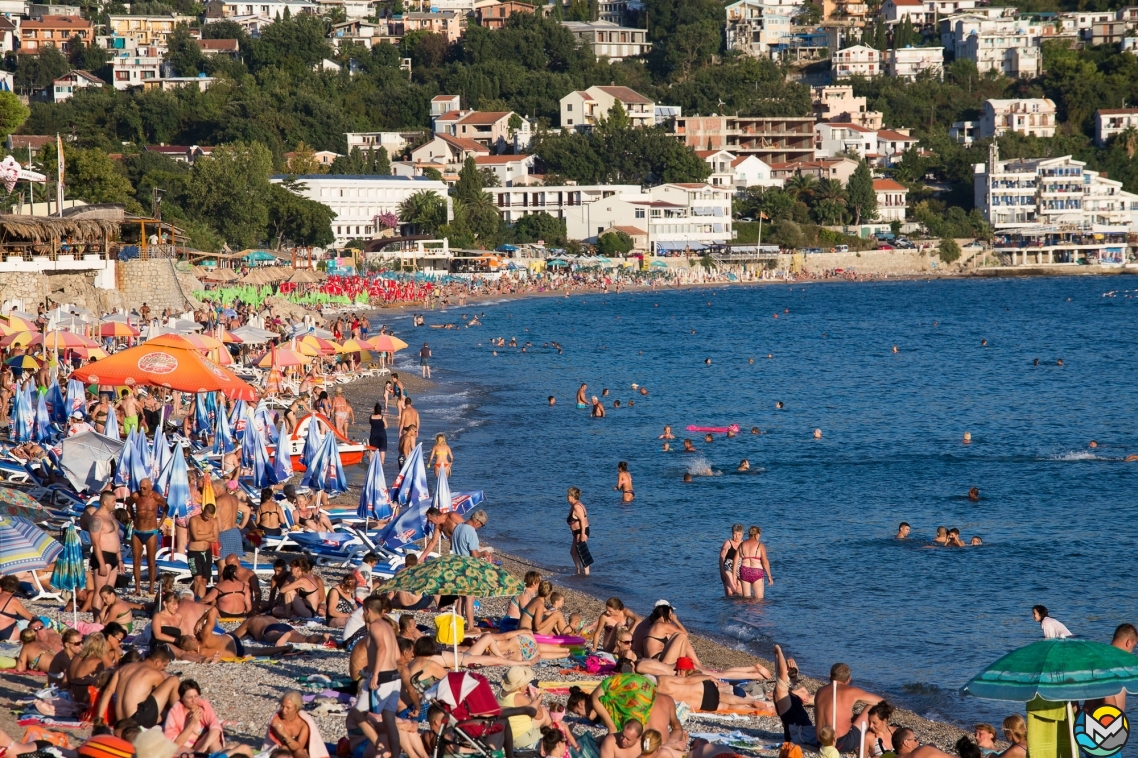 In average the sea warms up to 23 °C (73 °F) and sometimes up to 28 °C (82 °F) in shallow places. And it is really hot, average July temperature in Herceg Novi and Tivat is 29 °C (84 °F), in Budva and Bar 30 °C (86 °F) , the capital city of Podgorica is the hottest of all, 31 °C (88 °F), while the mountain regions are chilly and crisp, 19 °C (66 °F) in Zabljak. There are very few rains, the average rate of precipitation is no more than 30-50 millimeters (0.1- 0.2 inches).
Recreation
July is a great time to spend on a beach, to sunbathe, ride catamarans, dive and surf. Party lovers can enjoy countless beach bars, fishing enthusiasts can rent fishing boats, and families with small children can have fun at the seaside playgrounds.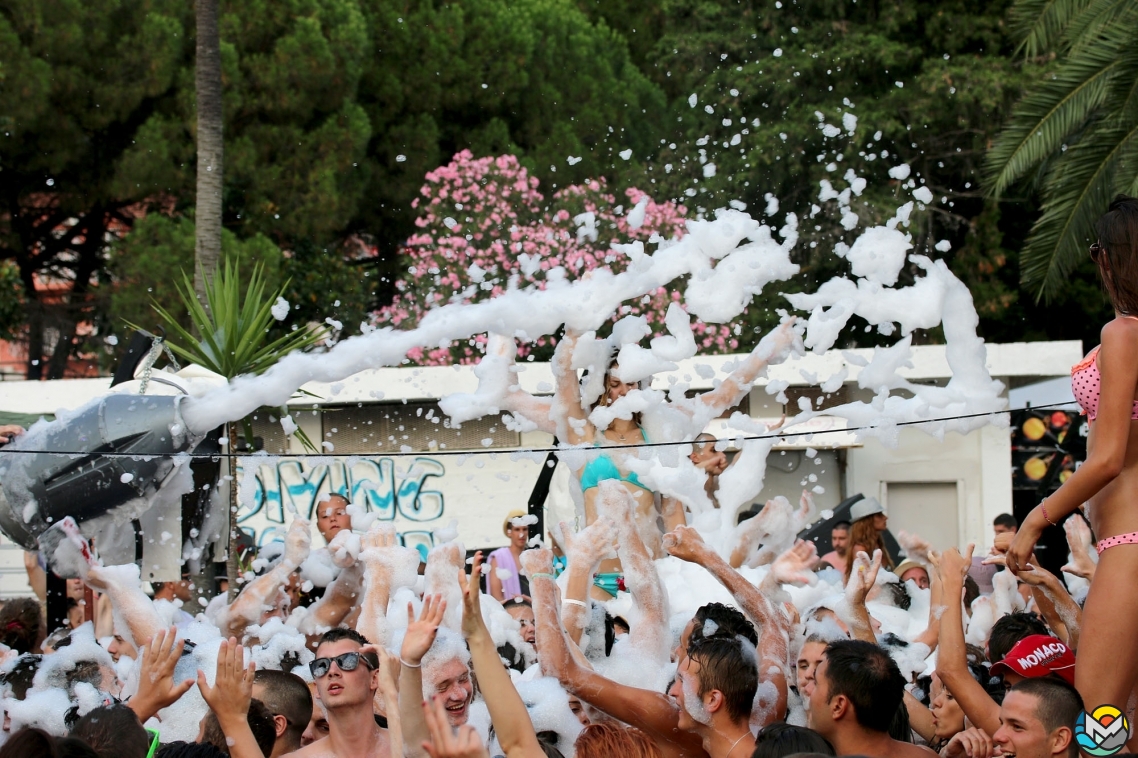 For outdoor activities it is better to choose villages near the mountain rivers Tara, Piva and Moracha, there is all the necessary infrastructure for rafting and other unforgettable adventures. The Durmitor National Park, the Komovi, Moračke, Prokletije, Orien mountains, the Bay of Kotor are excellent for hiking, rock climbing, paragliding and hourseriding.
The Gorica Adventure Park is waiting for you in the capital city of Podgorica, and another Adventure Park opens its doors to adrenaline lovers on the territory of the Lovcen National Park.
For more educational pastime you can choose one of the many existing tours and excursions to the ancient monasteries, fortresses and wineries.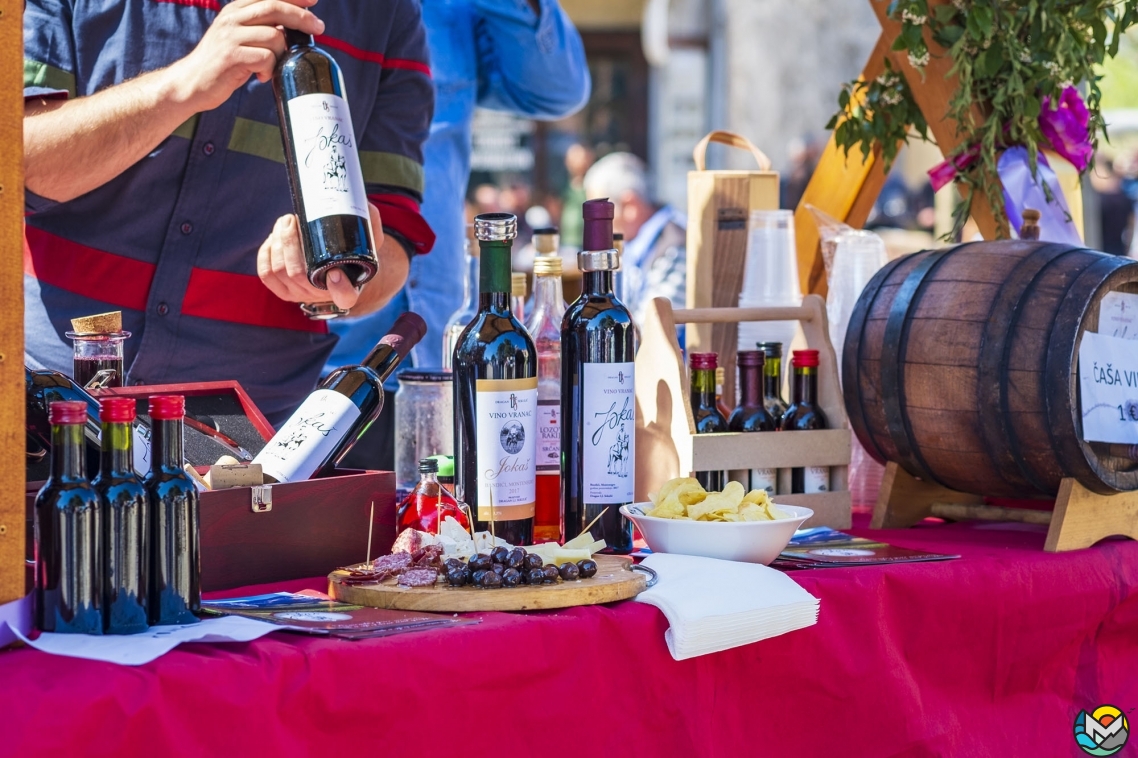 Calendar of Events
Summer-long festival Cultural Summer in Podgorica
June 27 – August 13 KotorArt Festival
June 30 – August 18 Bar Chronicle Art Festival
July 1-12 Kotor Children's Theater Festival
July 6-7 Oldtimer Meeting Bar, the festival of retro cars and music, the shore of Lake Skadar
July 10-20 Music Days at Herceg Novi
July 13 Arsenal Cup Regatta at Porto Montenegro
July 19-20 International Fashion Show at Porto Montenegro
July 20 SeaRock Music Festival at Kotor
July 21-28 Book Square International Fair at Herceg Novi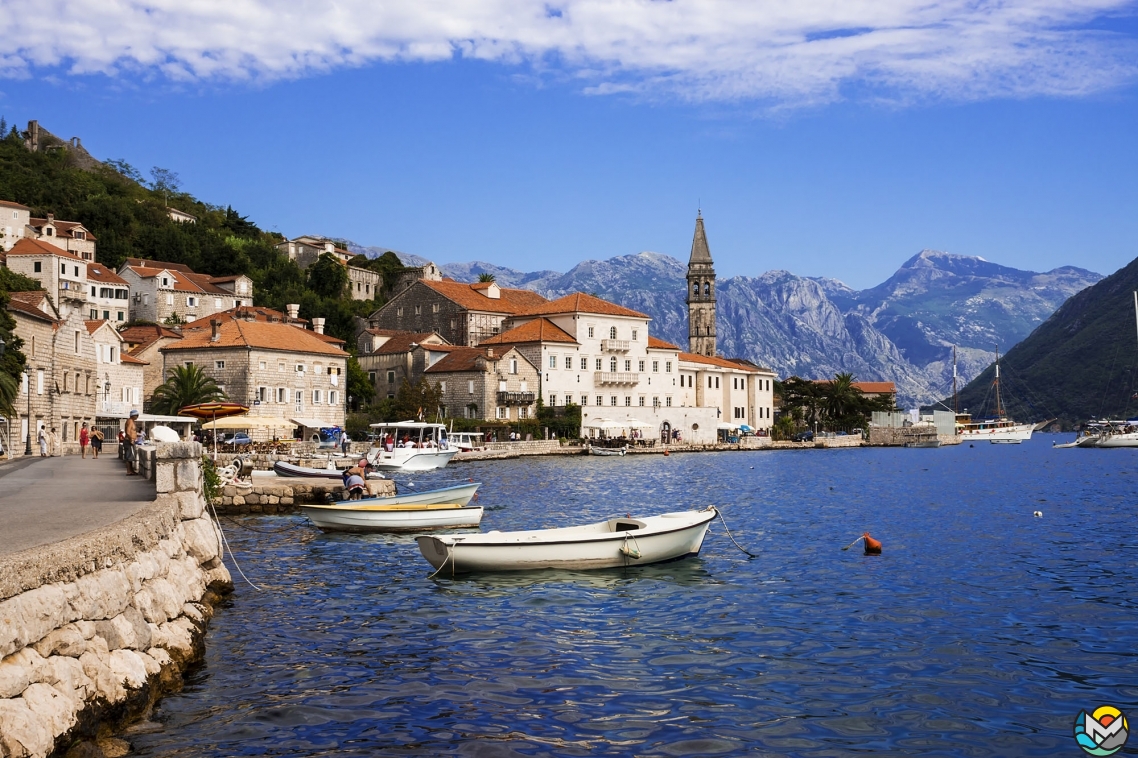 July 22 Fašinada, a historic sea spectacle at Kotor-Perast area
July 24-26 Street Arts Festival at Tivat
July 26-28 Beer Fest at Cetinje