Weather
Winter in Montenegro officially starts on the day of the winter solstice, so January is its first full month. The weather is harsh in the mountains, around 0°C (32°F) in the daytime and –10°C (14°F) at night. It snows often, the snow cover can reach 240 millimeters (9.4 inches), which ensures excellent skiing.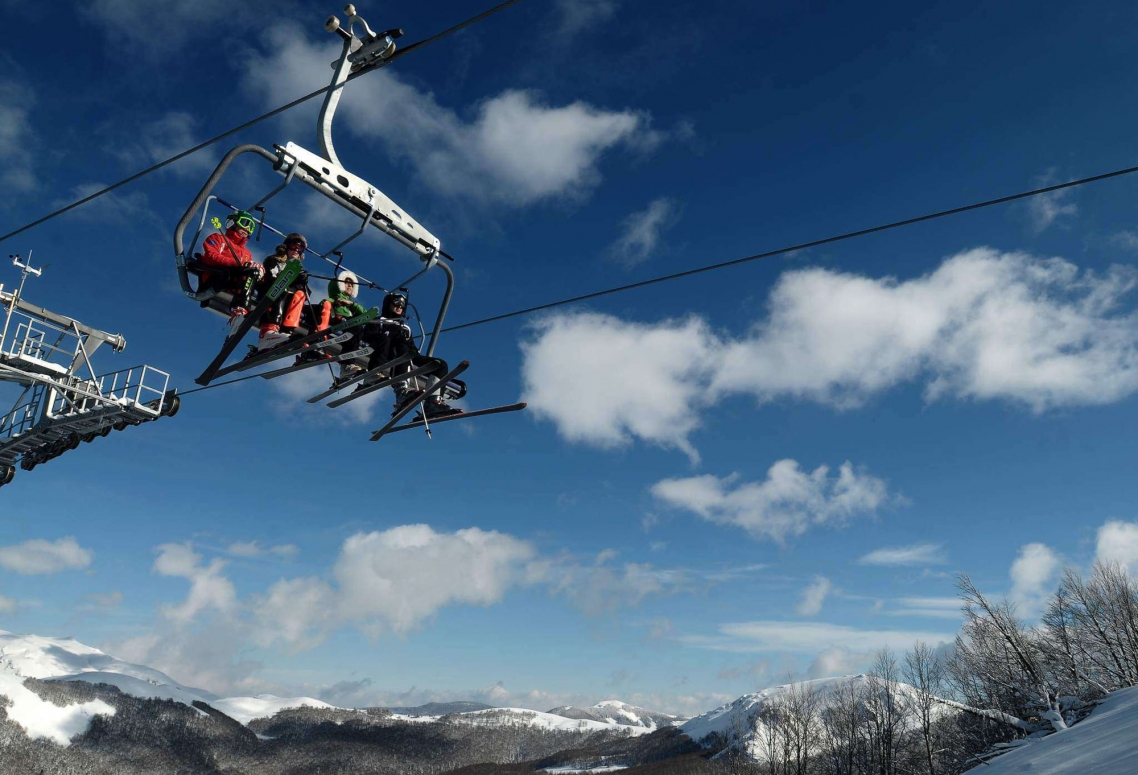 The warmest coastal cities are Herceg Novi, Ulcinj and Budva, about 12-14°C (54-57°F) during the day, 0-2°C (32-34°F) at night. The daylight hours are increasing, but the amount of sunshine remains at the December level, about 100-110 hours per month, it rains a lot.
Recreation
Of course, rainy weather can overshadow the impression of Montenegrin beautiful scenery. It is better to hide inside, do some shopping or relax in a spa complex.
The ski resorts enjoy the high season. And many other outdoor activities — winter fishing, white water rafting, snowmobiling — awaiting for you.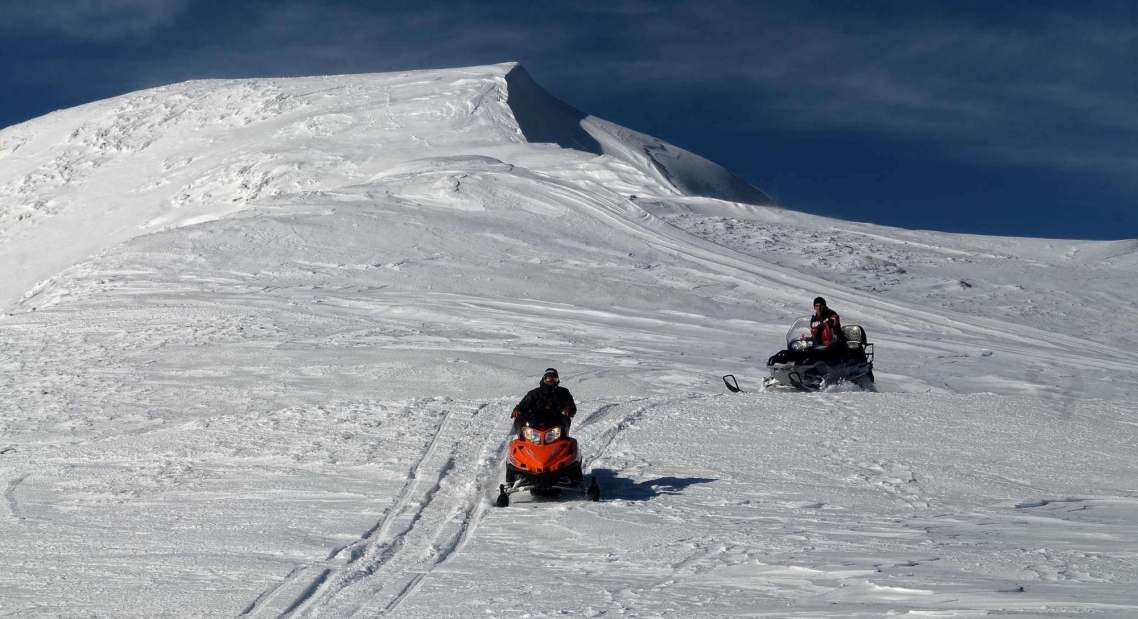 Festive mood reigns in Montenegro in January; Orthodox Christmas is celebrated on January 7th, and Srpska Nova Godina, Serbian New Year, on January 13th — according to the old calendar. Christmas markets offers handicrafts, souvenirs, traditional food and mulled wine. Parties, concerts, fireworks are in bloom. There are skating rinks in Podgorica, Bar and Tivat.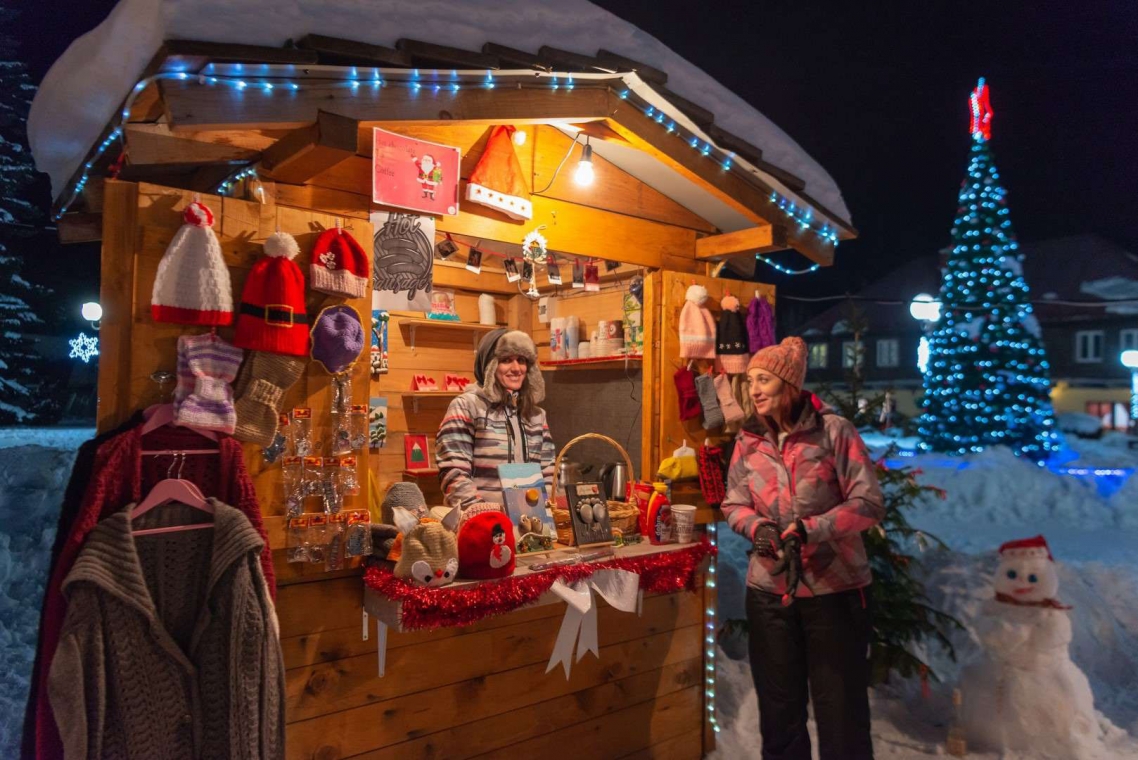 Calendar of Events
The cheerful festival Tivat Zimska Bajka, Tivat's Winter Fairytale lolls on Pine promenade until January 3rd.
In Žabljak, Kolašin, Berane, Rožaje, Vučje, Cetinje people are enjoying Vrela Zima u Brdima, Hot Winter in the Mountains. The whole month is filled with shows, concerts, sport competitions and family activities, both indoors and outdoors.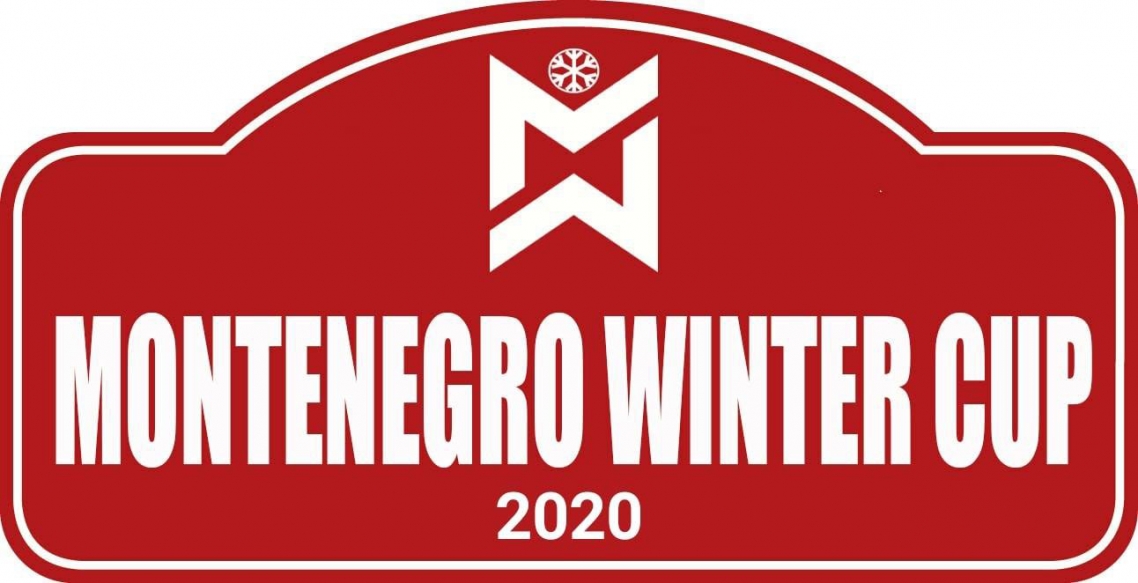 The car races Montenegro Winter Cup is a big event. This rally has a long history and always attracts many fans of extreme sports. This year, it starts in Žabljak (January 18th and 19th), and continues to Mojkovac, Lovćen and Herceg Novi in February.