Weather
In the Balkans, as in many countries of the world, the seasons begin and end according to the astronomical calendar, so, officially, the last day of summer is the autumnal equinox (September 23), and the first day of winter is December 22, the day of the winter solstice. Montenegrin December, its first three weeks, is an autumn month.
It is not cold yet, but, of course, no tanning or swimming. The temperature drops below zero in mountain regions, ski season starts there. And on the coast, the average daytime temperature is about 10°C (50ºF), nighttime — 4°C (39ºF). Beautiful old city of Cetinje is the most rainy place, it has about 500 millimeters (20 inches) of precipitation. For Budva, this figure is 175 millimeters (7 inches), for Žabljak — 155 millimeters (6 inches), but there it is more snow than rain.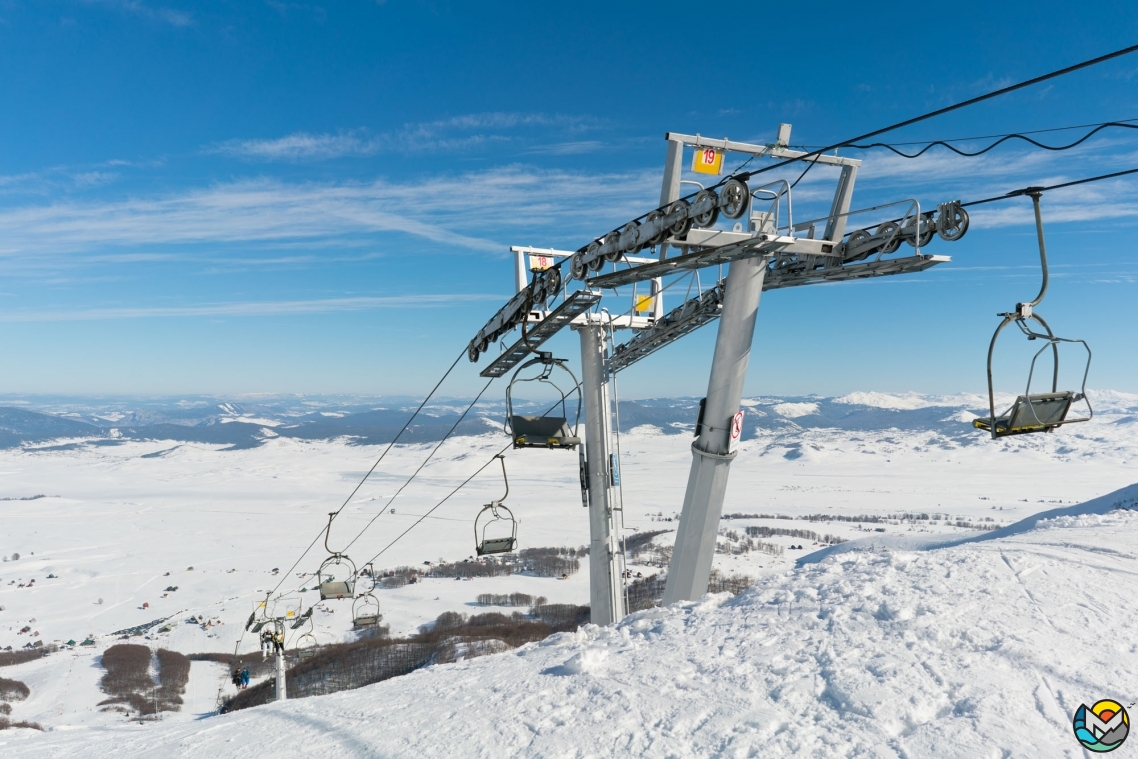 Nevertheless, the weather this time of year allows you to enjoy various activities, hiking, sailing, wine tasting and much more. The average number of sunshine hours in Montenegro is about 110 in winter months, which is significantly more than, say, in Western Europe.
Recreation
The most exciting pastime in December — walking through Christmas Markets. The Christmas is all around, the streets are decorated with evergreen branches and festive illumination.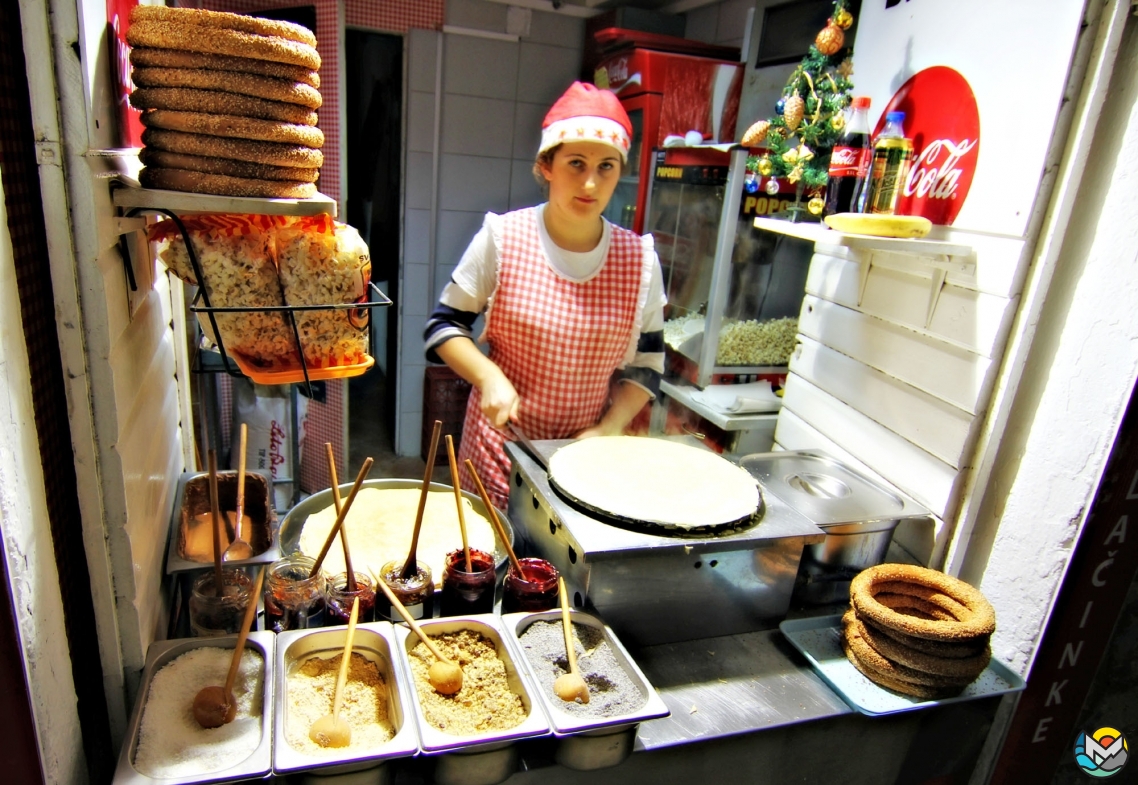 In winter, you can easily explore many interesting places. If you travel by car, make sure you have winter tires and chains in the trunk.
The Old Town of Kotor is a charming — and pedestrian — place, there are many interesting architectural monuments, like churches or mansions of noble families.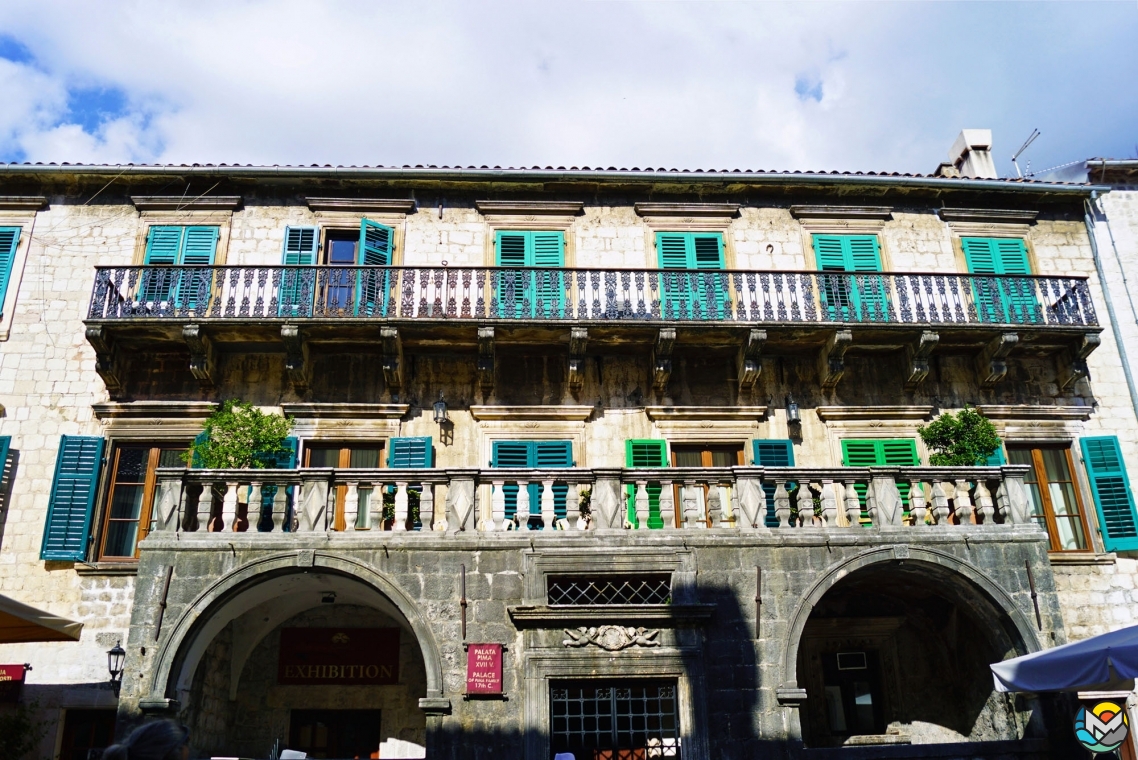 Montenegrin ski resorts are ready for the new season, and first visitors get discounts on ski passes.
Lush spas are at the peak of popularity in colder weather. The most popular among locals and tourists alike is the Splendid Spa at the Splendid Hotel in Bečići (near Budva), but in other cities throughout the country you can enjoy pools, saunas, wellness treatments, thalasso and aromatherapy.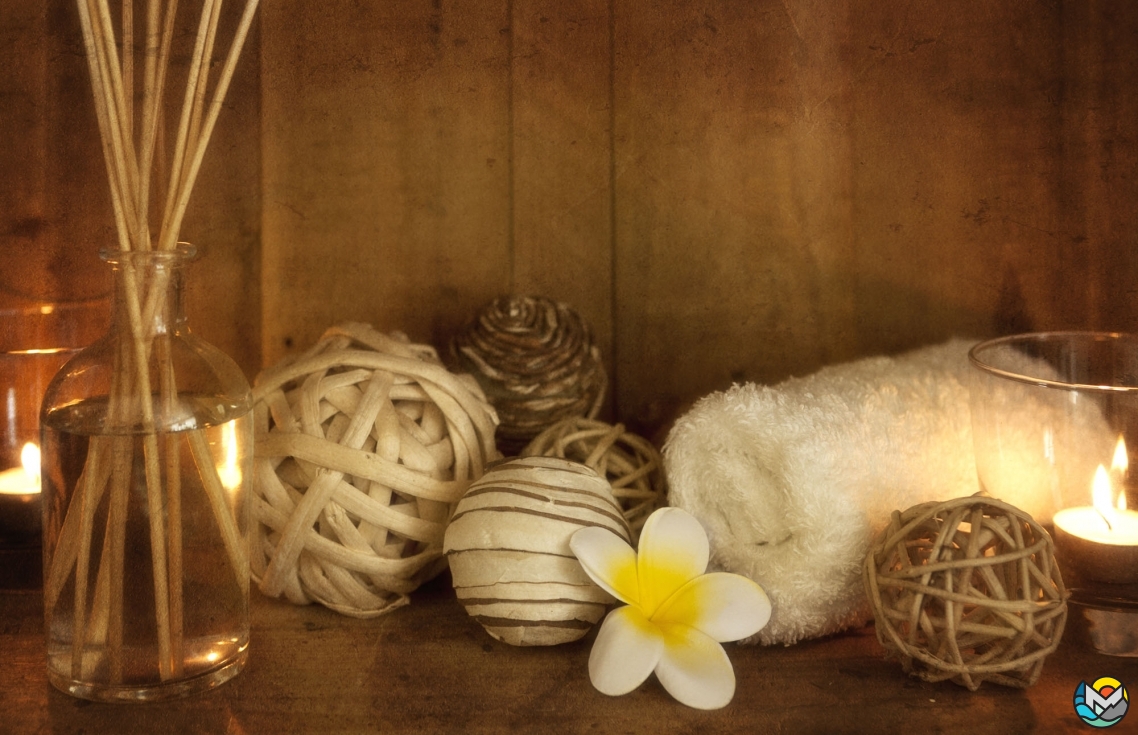 Calendar of Events
Montenegro is an Orthodox country, and Christmas will be celebrated here in January, but festivities start in December.
For example, in Herceg Novi, right in front of the Igalo Hotel, will be concerts and kid's shows; the entrance is free.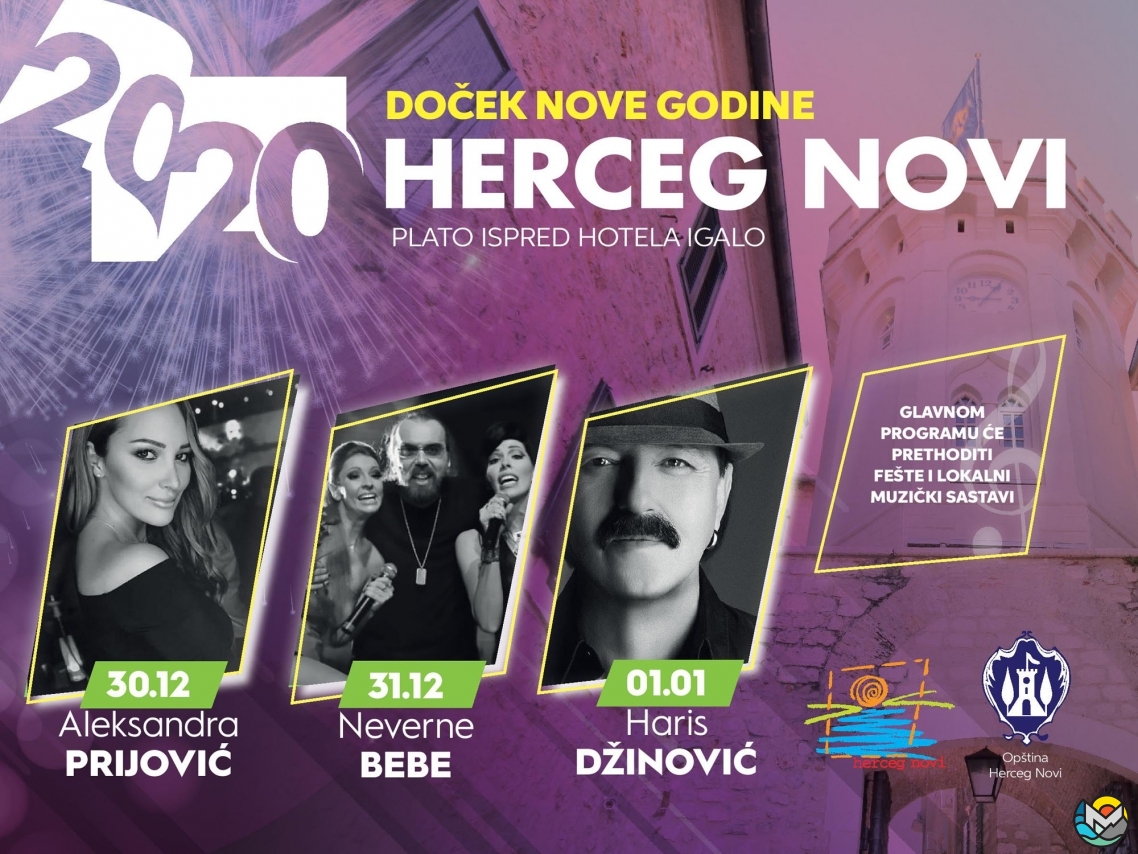 Tourists with children who have booked five or more nights in any hotel in Herceg Novi receive a free excursion (leave a request in advance).
In early December, Holiday Markets reel out across the country. The Market is a good opportunity to buy handmade souvenirs and delicious local specialities, but also to get to know traditional music, singing and dancing.
From the end of November to January 3, a large-scale event Zimska Bajka — Winter Tale takes place in Tivat. A skating rink, as well as festive stalls with souvenirs and mulled wine are opened on Pine promenade. Many concerts, shows and children's programs are prepared for guests.
In the capital city of Podgorica, a big Christmas Market will be open on December 6 at the main Trg Nezavisnosti; in other cities, festive Holiday bazaars also take central stages.