Weather
August is the hottest month in Montenegro. Water warms up to 25°C (77°F), rains are extremely rare. The warmest weather is in the Bay of Kotor (up to 32°C / 90°F in Kotor). Average temperature in other places is also high, Podgorica — 33°C / 91°F , Budva and Herceg Novi — 31°C / 88°F, Bar — 30°C / 86°F, Tivat — 28°C / 82°F.
The city of Cetinje, away from the coast, is a good option for those who do not like summer heat, it is pleasant 26°C / 79°F there.
And it is relatively cold in the mountain areas of Zabljak and Kolasin, about 24°C (75°F).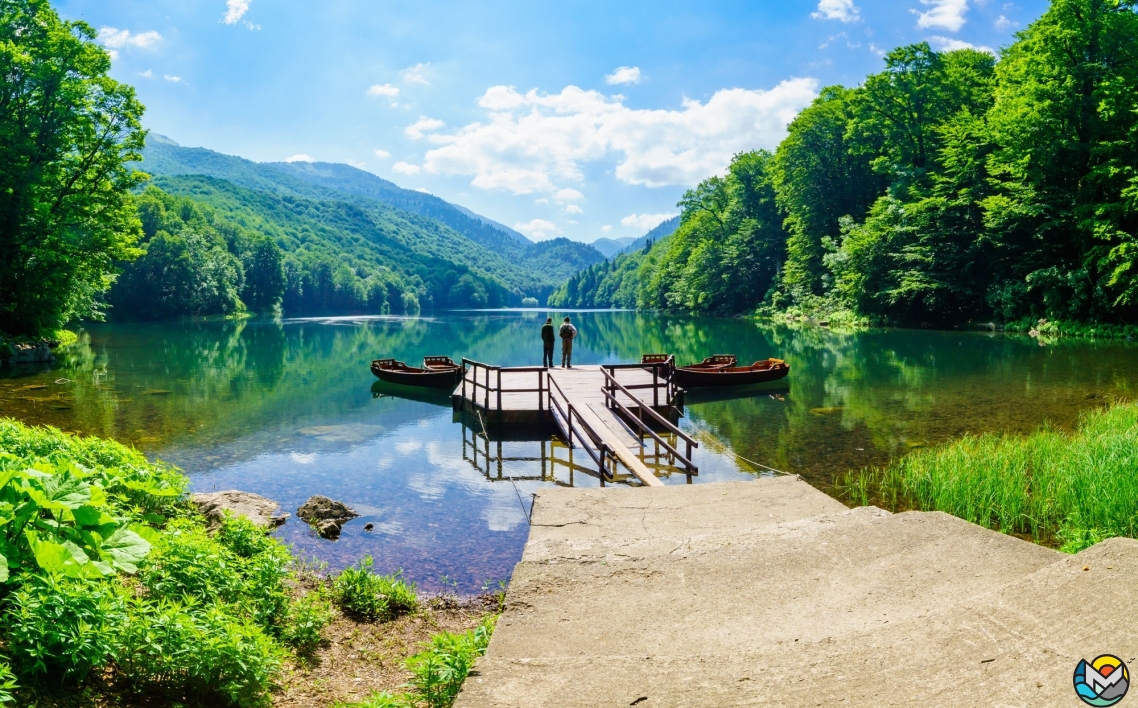 Recreation
August is the peak of the holiday season, and the beach is the most popular holiday theme. Montenegro has beaches for every taste, for families with small kids, for teenagers, romantic couples, nudists etc.
There are boat trips and excursions, water sports centers, playgrounds for children and live music for party animals. New rules for the season 2019 — all beach loungers and umbrellas are free of charge for all tourists after 5 pm.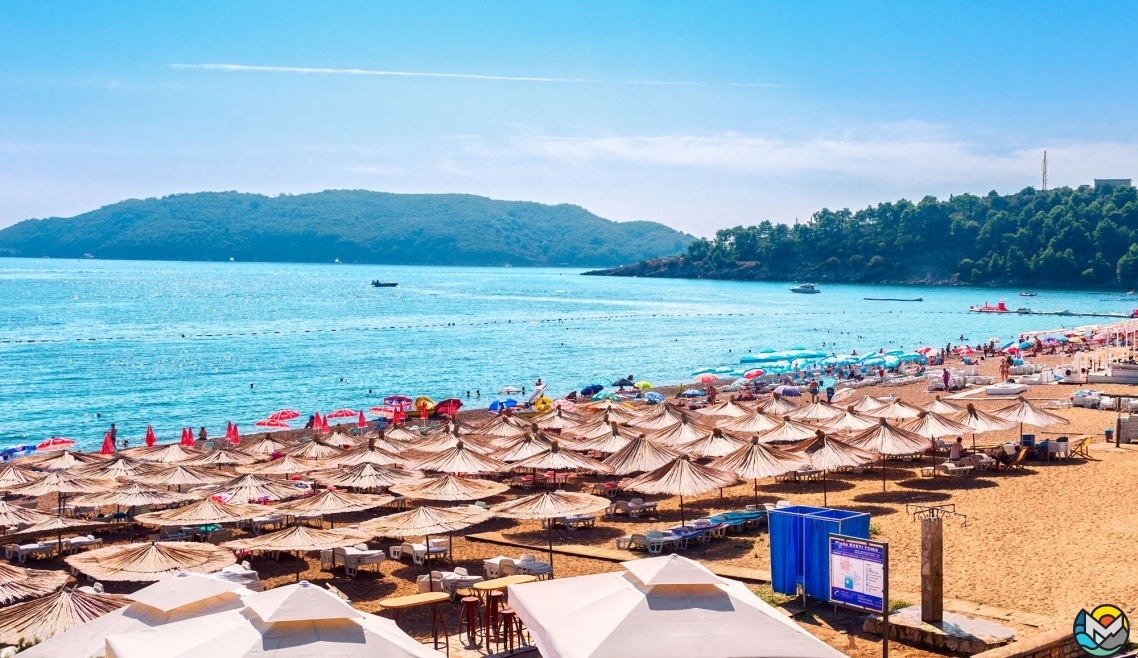 All kinds of water activities are in favor among the tourists — sailing, fishing, diving. Beautiful Tara and Morača rivers are best for rafting. Paragliding, horseback riding, quad biking are waiting for adventurous vacationists. There are interesting hiking trails, and many resorts offer paintball, yoga, bungee jumping and tennis. The adventure parks are waiting for the guests, Lovćen at the National Park Lovćen and Gorica in the capital.
You can explore amazing nature and architectural sights with guided tours and excursions. Or reconnoitre the local attractions by yourself. For example, the medieval fortress of St. Mary in Budva (Citadel) built in 1425, is a vivid example of monumental Balkan architecture. It offers magnificent views to the Old Town and the Adriatic, and the entrance fee is only 2.5 euros.
Romantic city of Kotor is included in the UNESCO World Heritage List — a good reason to carefully examine its palaces and churches.
Wine tours are also very popular. The local wineries are open to small or big group of tourists. Riviera's hotels and resorts offer entertainment programs, open air concerts, beach parties and balls. And August is a time for many annual festivals and celebrations in Montenegro.
Calendar of Events
May 30 – September 21 Cultural Summer in Podgorica
June 27 – August 13 KotorArt Festival
June 30 – August 18 Bar Chronicle Art Festival
August 1 – 4 Bedem Fest, Nikšić
August 1 – 7 Montenegro Film Festival in Herceg Novi
August 15 – 20 Guitar Art Summer Fest, Herceg Novi
August 21 – 24 Operosa Montenegro Opera Festival, Herceg Novi
August 26 – 27 Jazz Bay Herceg Novi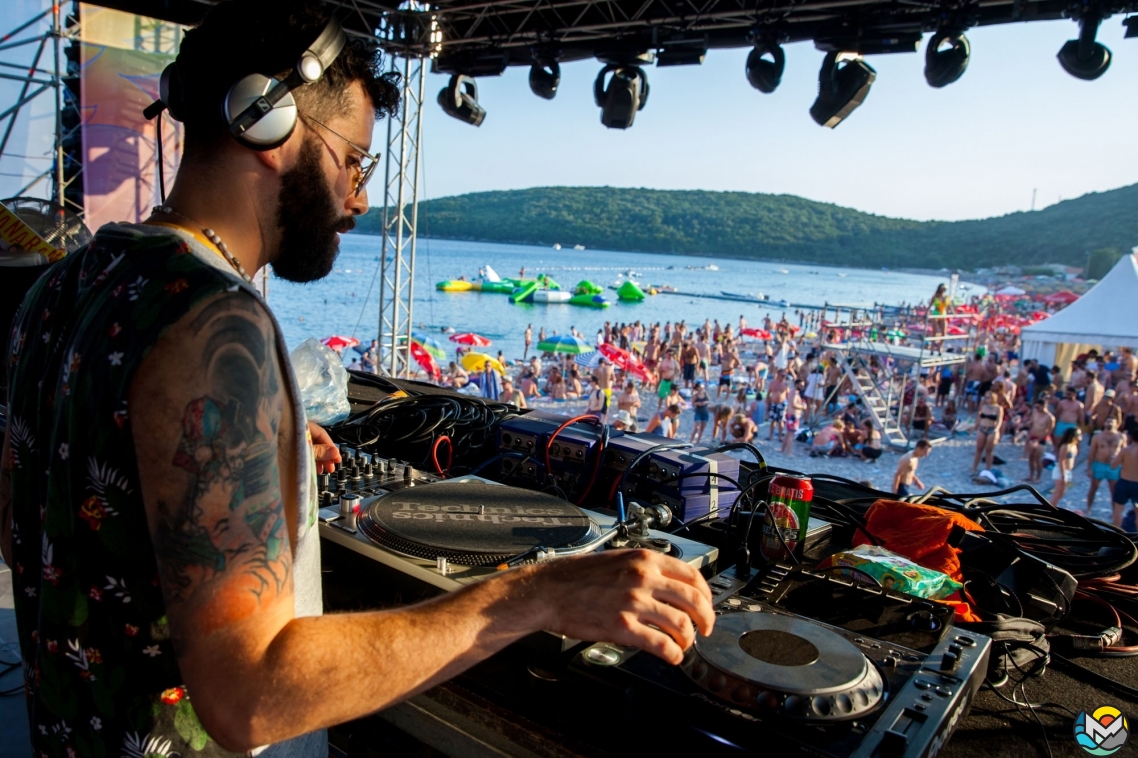 August 30 – September 1 Sea Dance Music Festival, Budva
August 30 – September 9 The 13th Jazz Festival, Petrovac