Pestingrad is a mountain above the Kotor area. You can see its peak from Kotor's shore, or from road to Lovćen and even from Tivat.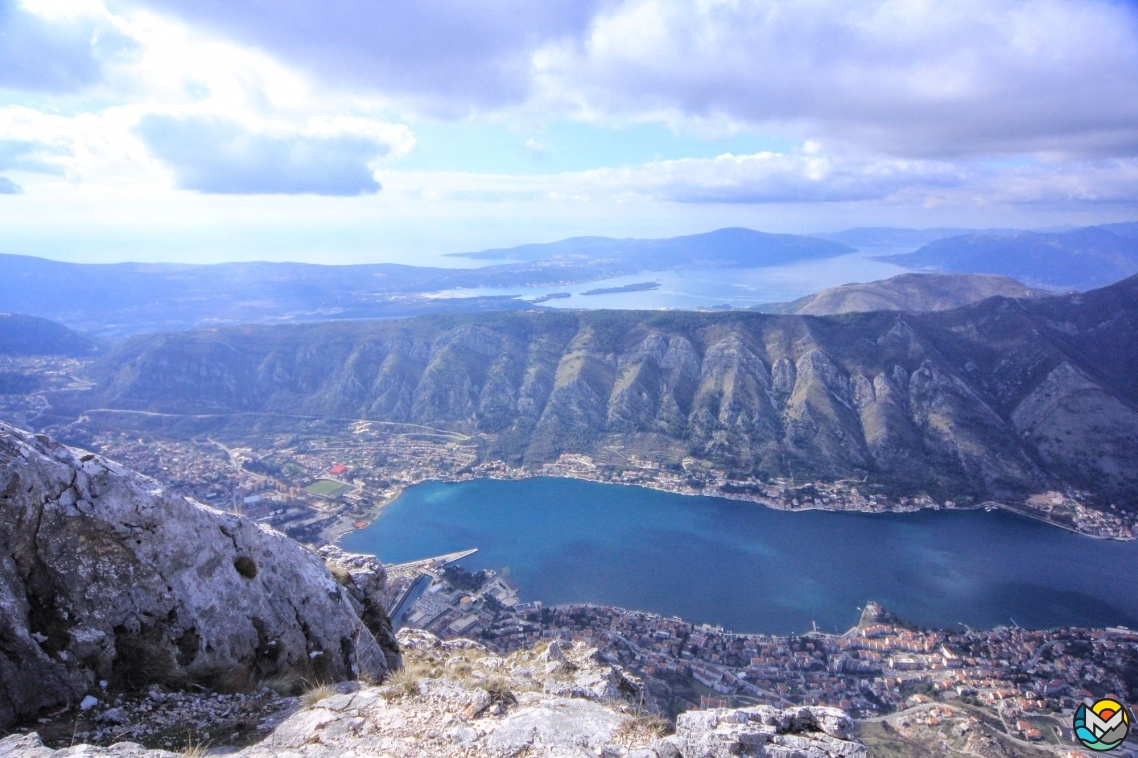 Head spinning height of Pestingrad is just an illusion. Top peak is only 998 meters (3275 feet) above sea level.
Njeguši – Pestingrad is a very popular and relatively not hard route, and it is suitable for even people who have never hiked in the mountains before.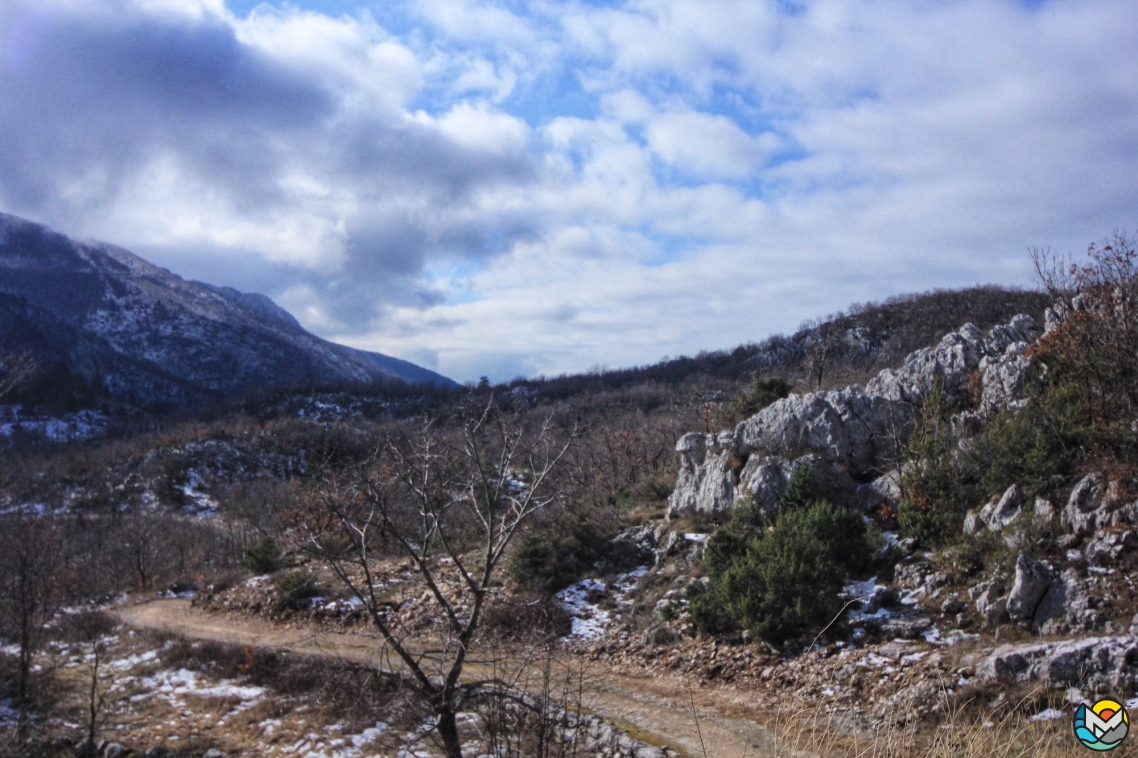 The most available and simple hiking trip starts from the place called Knez Do. It is located right in the beginning of Njeguši village: on the left side from the main road there is a modest gravel one-lane road. That is exactly where you want to go.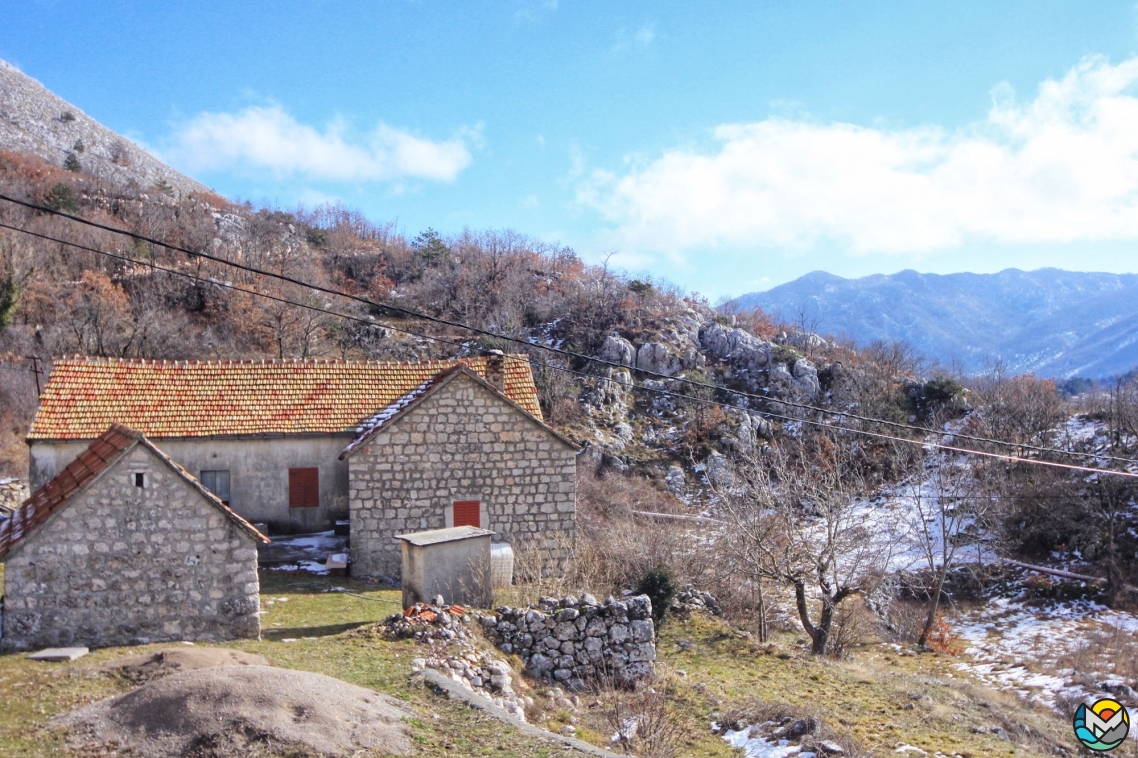 Usually people drive up to this point and start hiking from there.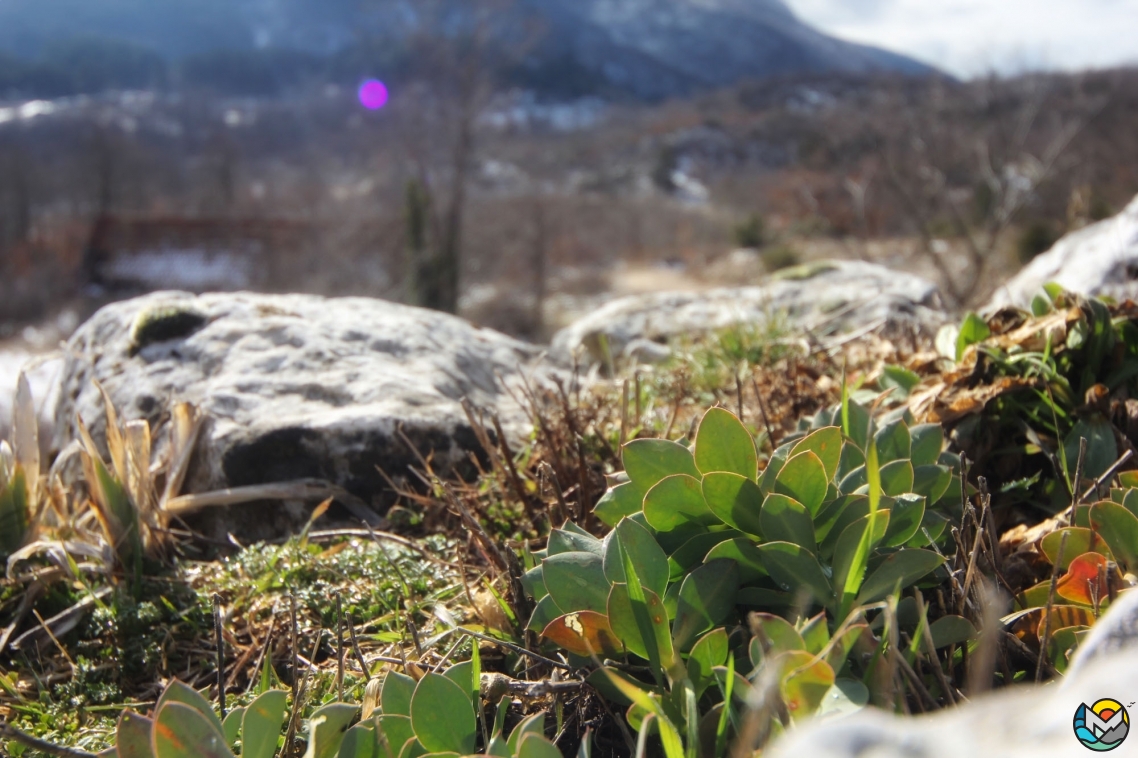 The trip from Njeguši to Pesingrad and back, with stops for making selfies, pictures and rest takes from three to five hours.
The actual time depends on your speed and your desire and how much time you have available for the trip and for admiring the breathtaking views. We recommend not to rush it. It is an incredibly beautiful route.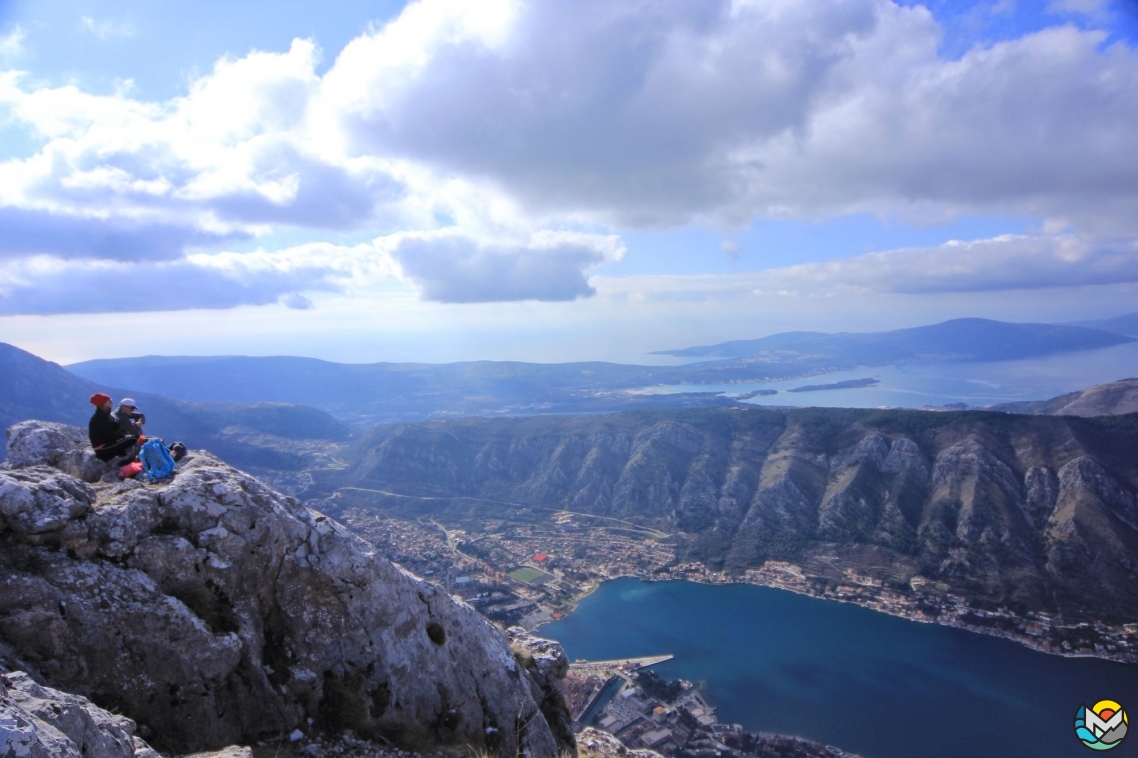 The panorama from the top of the peak is even more beautiful.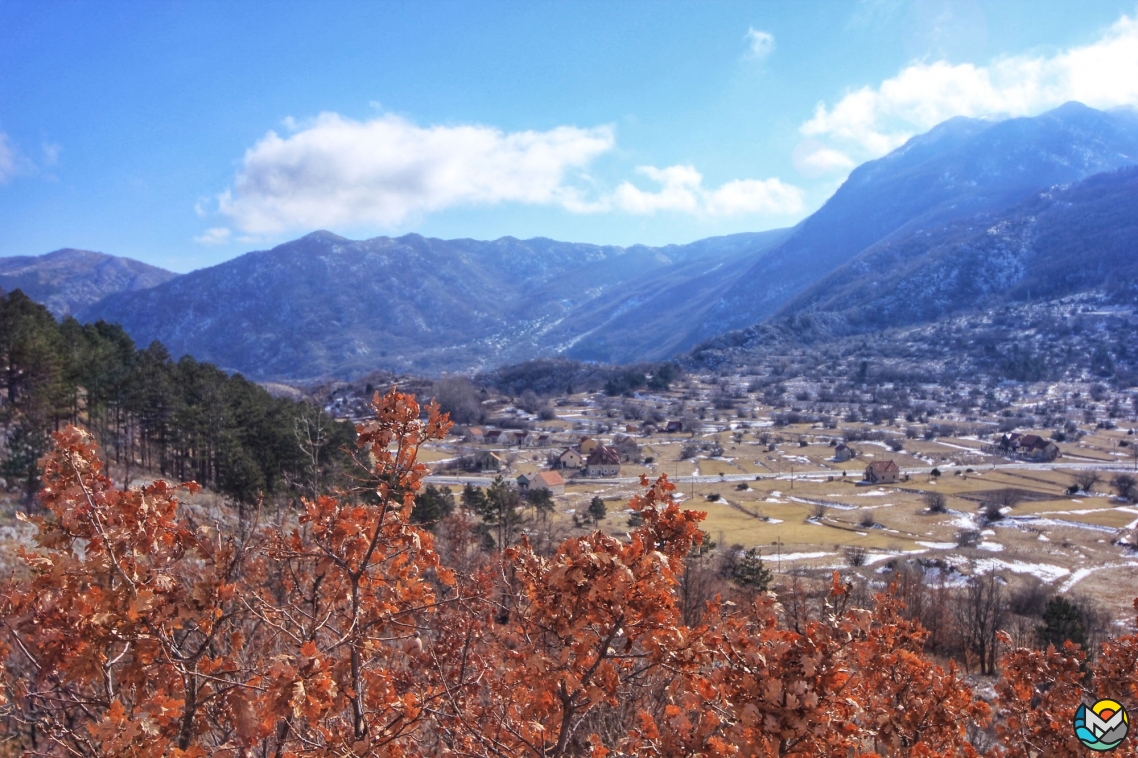 The route is considered quite easy. The reason for that is simple — elevation of the route from the starting point to Pestingrad is not so great.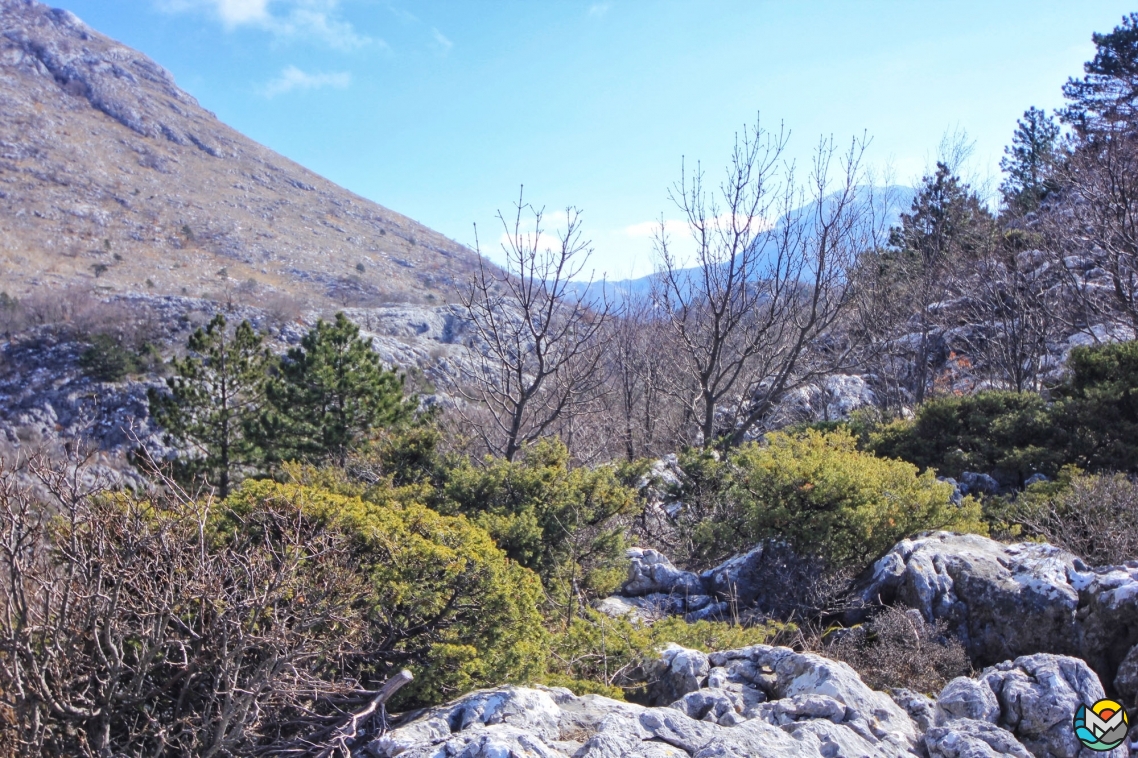 In particular that means that you would not see any sharp uphill or downhill stretches.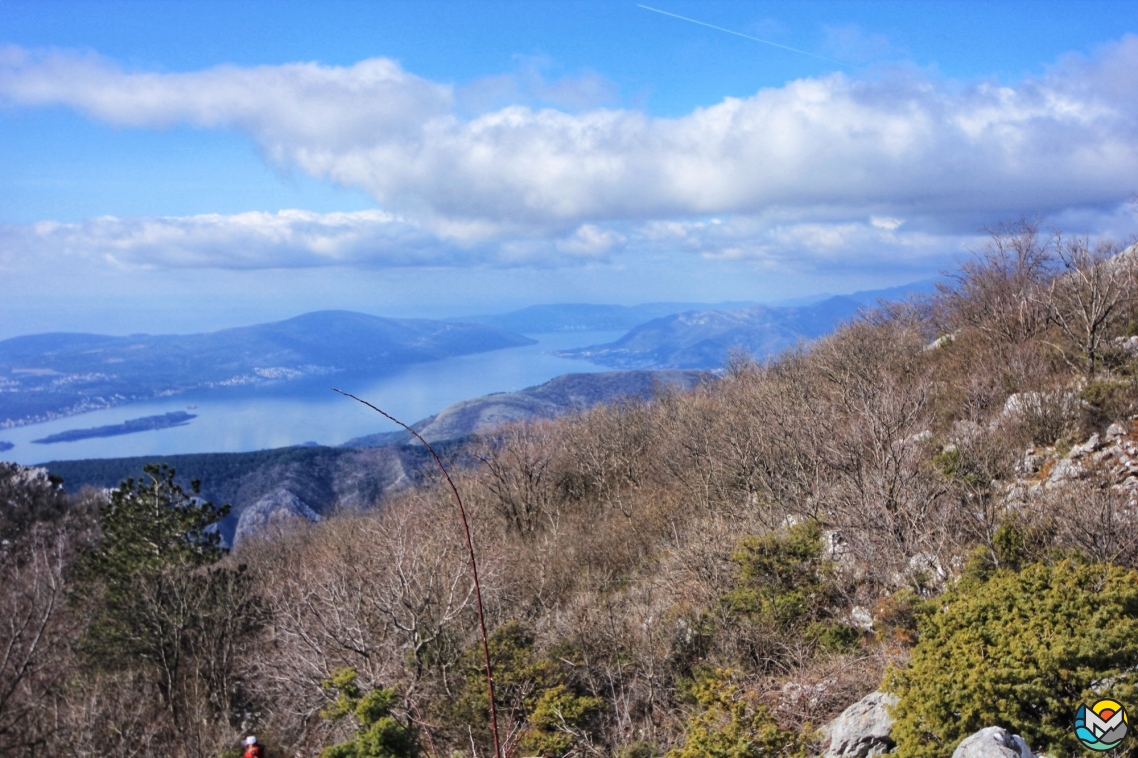 At the same time, beautiful views are going to be with you practically in every step.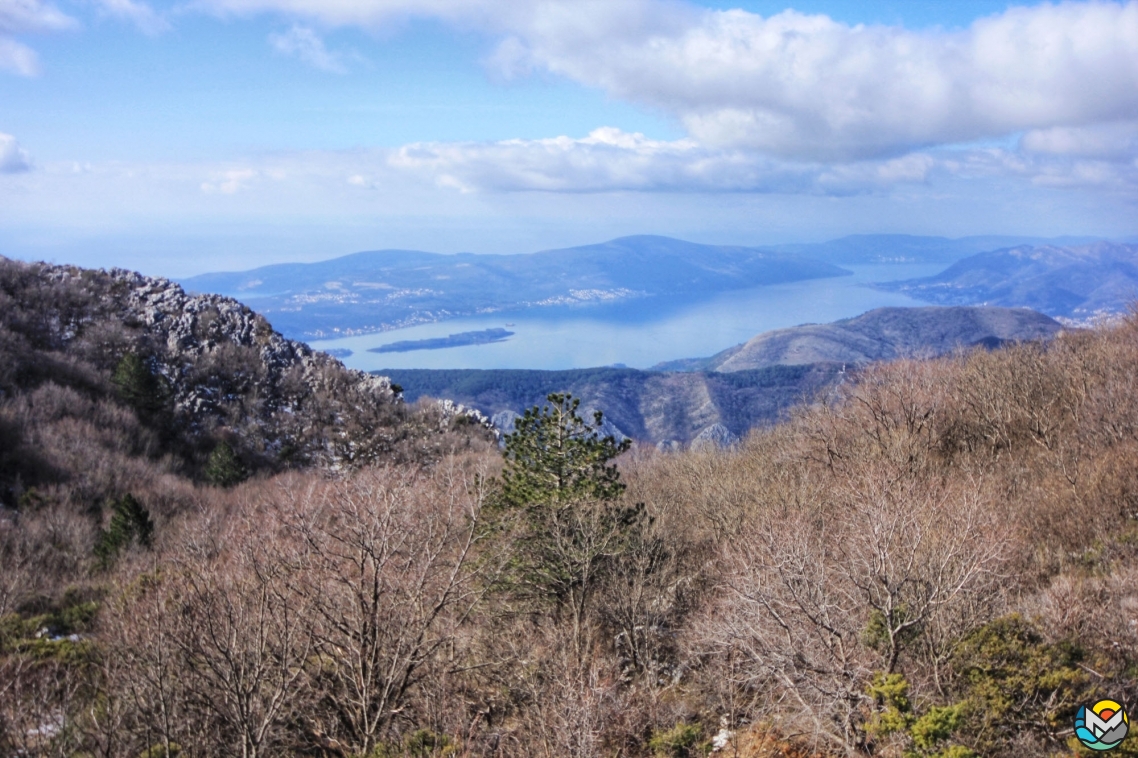 As with any mountain trip it is important to follow the route.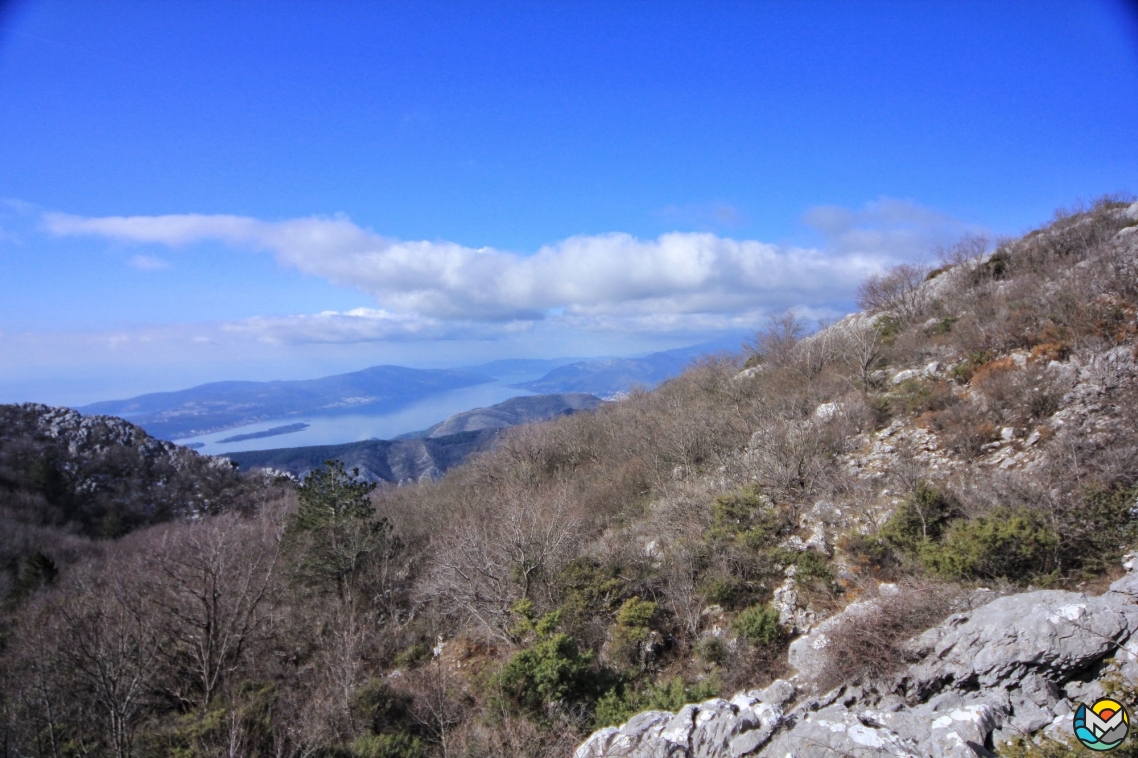 The paths are marked with red-white round-shaped marks as well as signs. These give you sense that you are on the right path.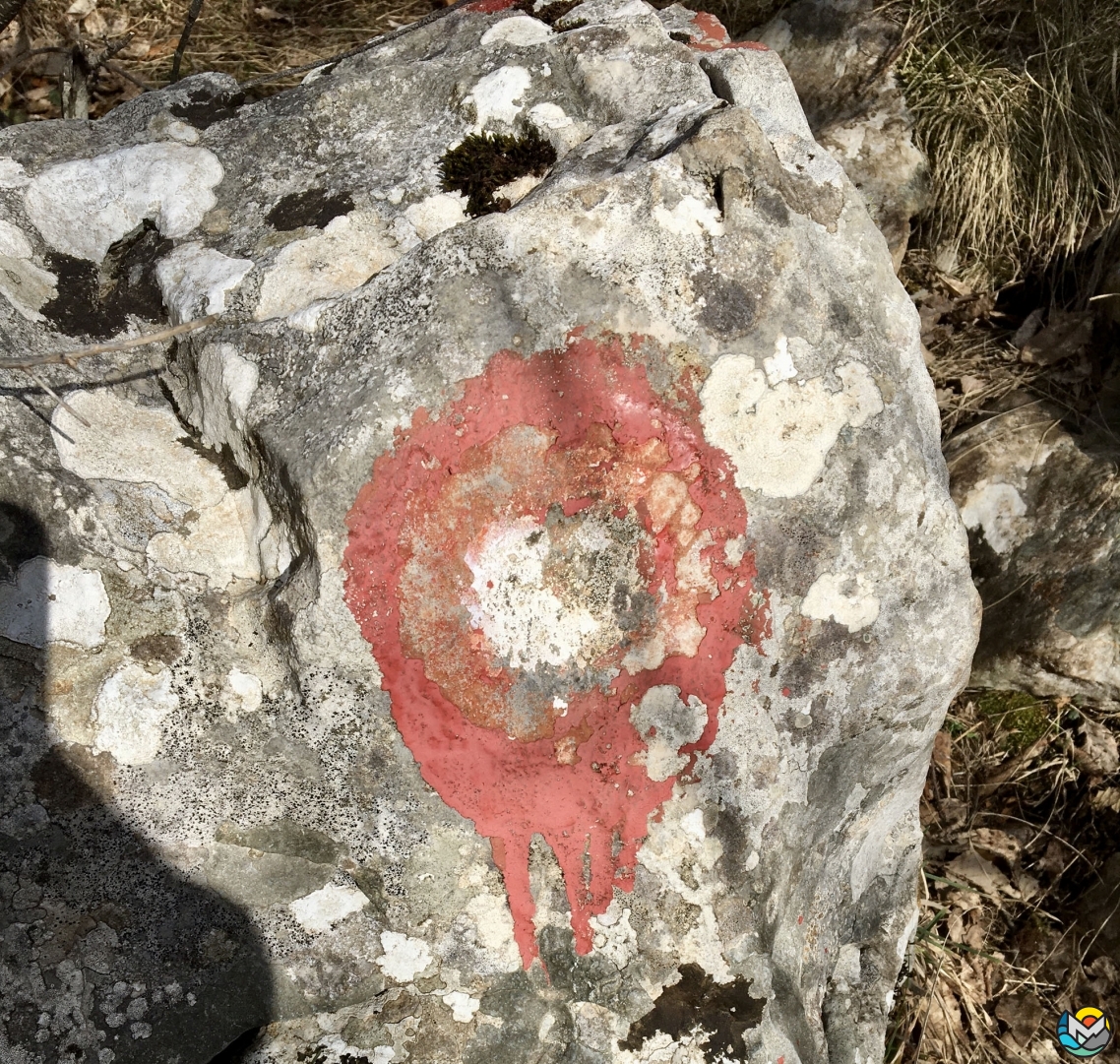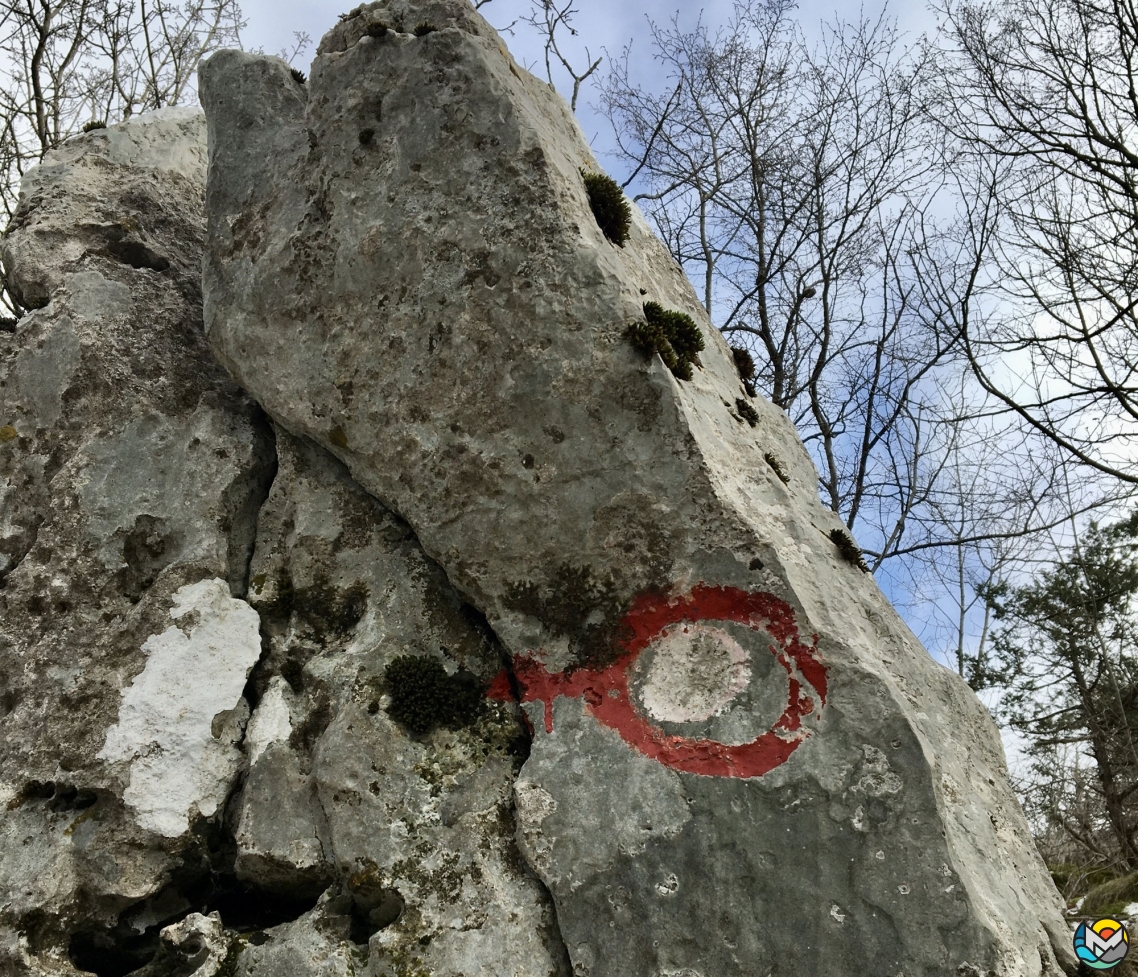 The signs give you information about the destination point of the path, distance to it from the sign's location and approximate time to get to the destination.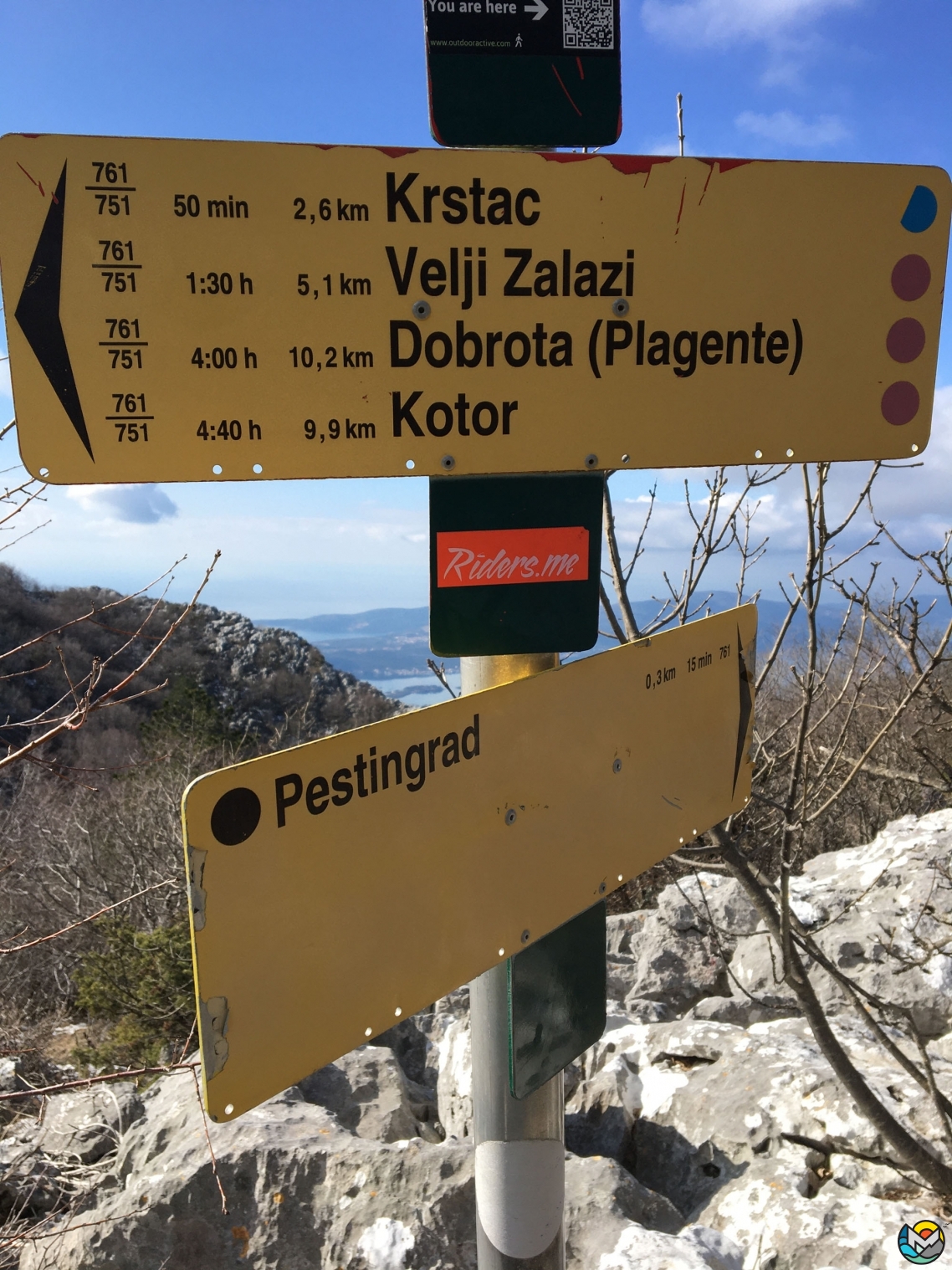 In winter time you can see snow when you reach the parts of the mountain not exposed to the direct sunlight.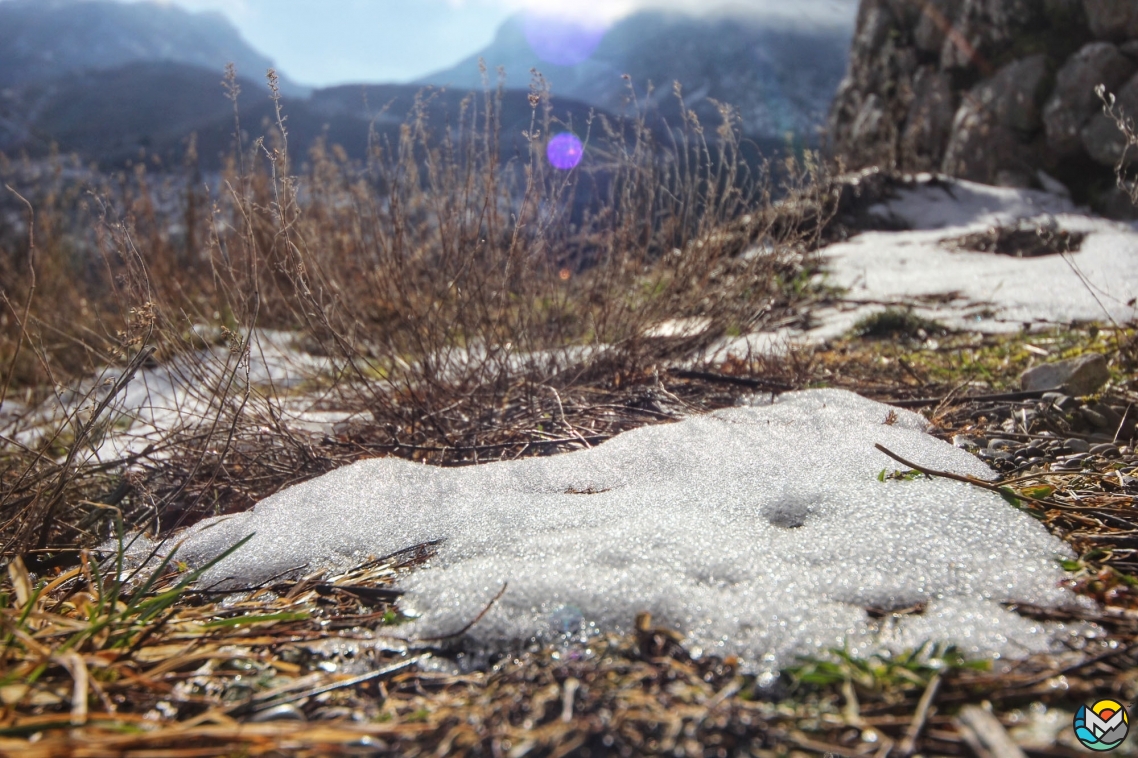 The snow is never deep, but you should be properly equipped, with winter boots, jacket or parka and other winter clothes. The wind can be extremely chilling.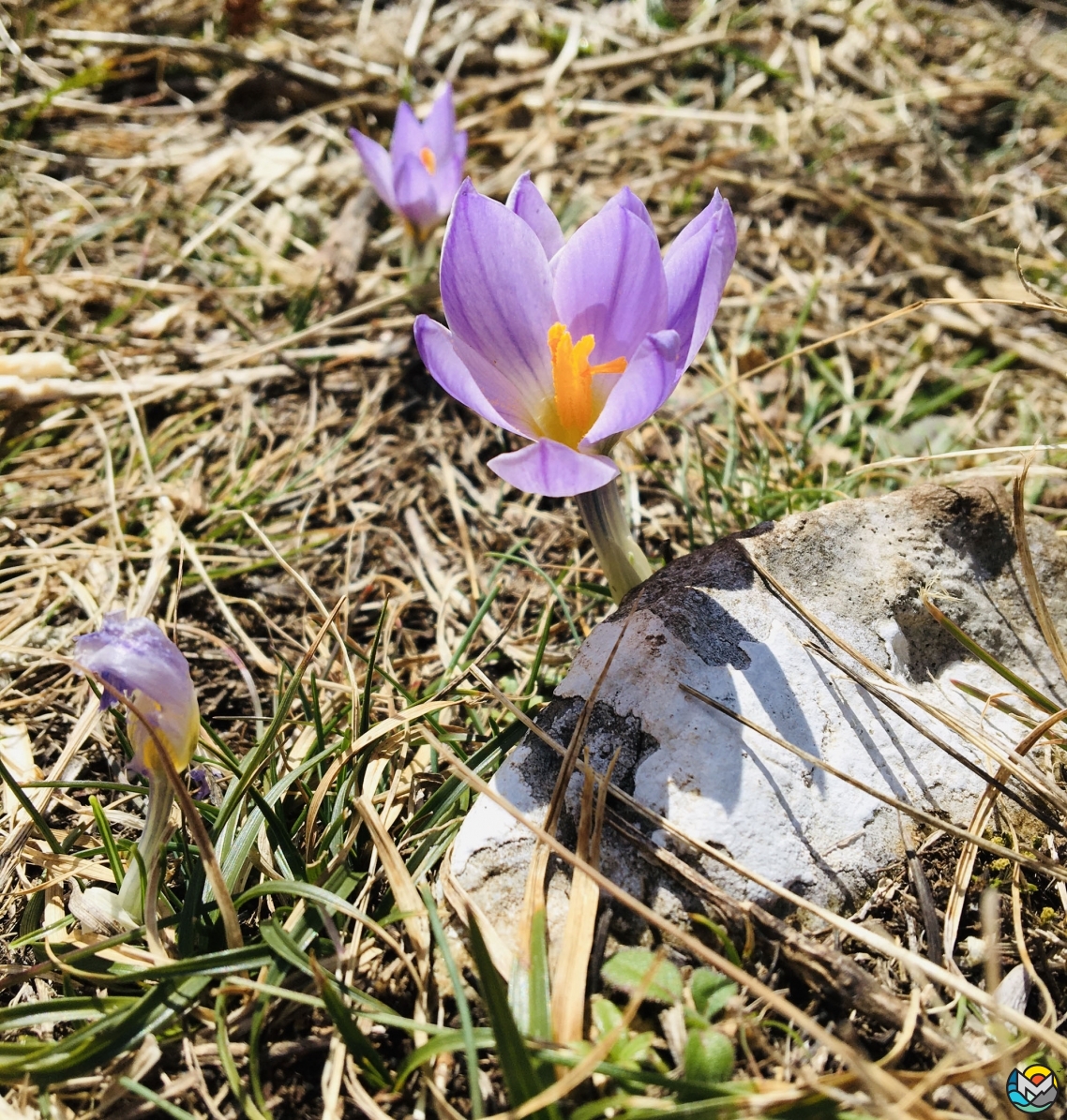 In the springtime all the paths are covered with snowdrop flowers and crocuses. In summer and fall there will be a kingdom of fragrant herbs, for instance, sage thyme and rose hip. When collected and dried they make healthy and naturally scented tea supplements.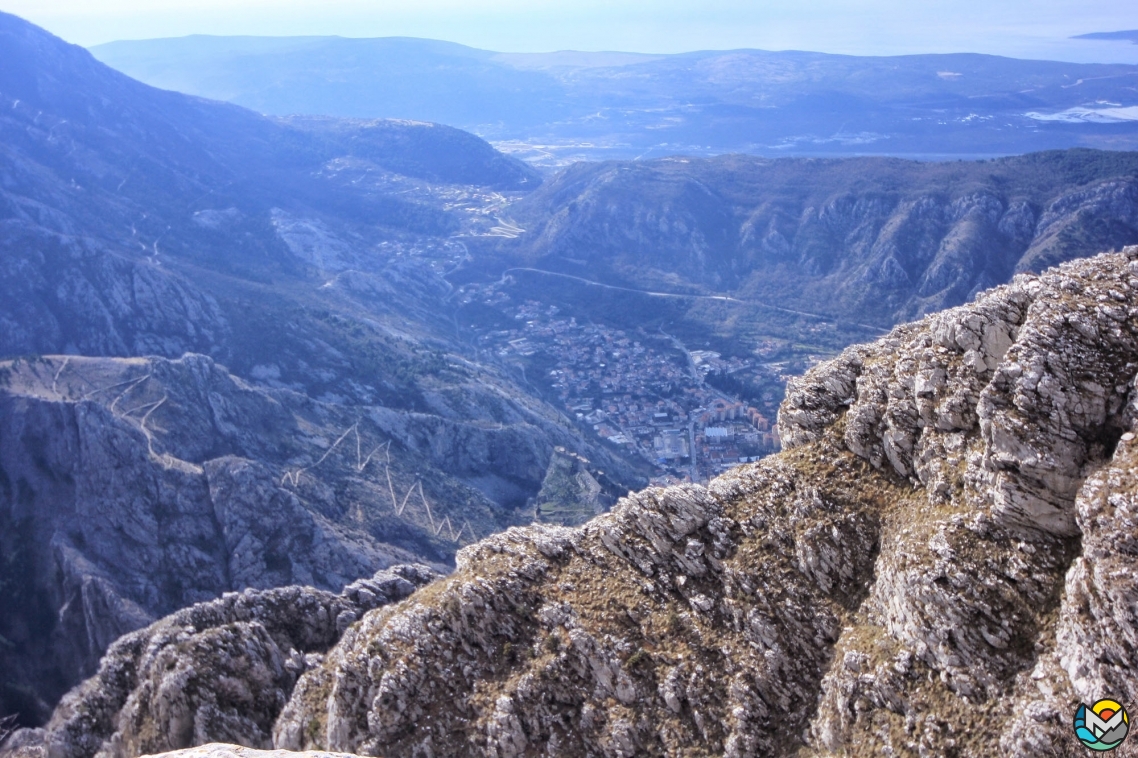 Just before the final stretch of the trip you will see a small gorge. Many tourists choose this point to get some rest and have a snack — eat a sandwich and have some water.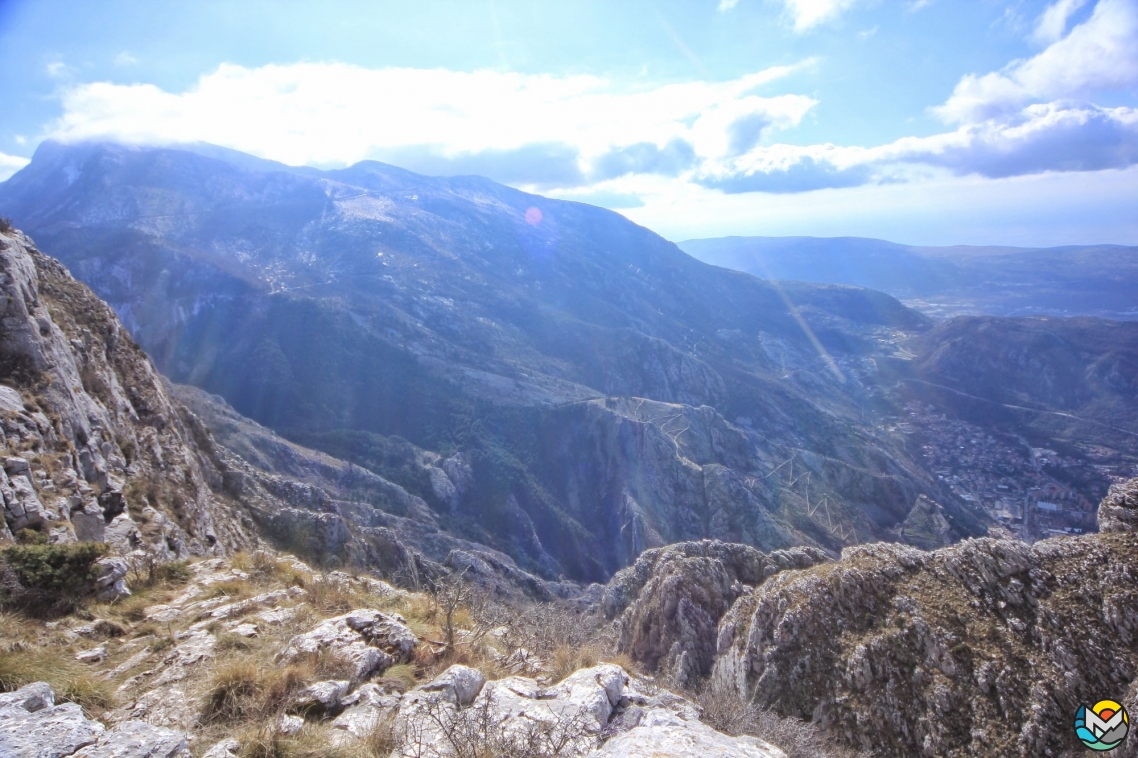 From this point the further path goes down quite sharply. If you are not confident of if you are scared of heights you can turn back at this point.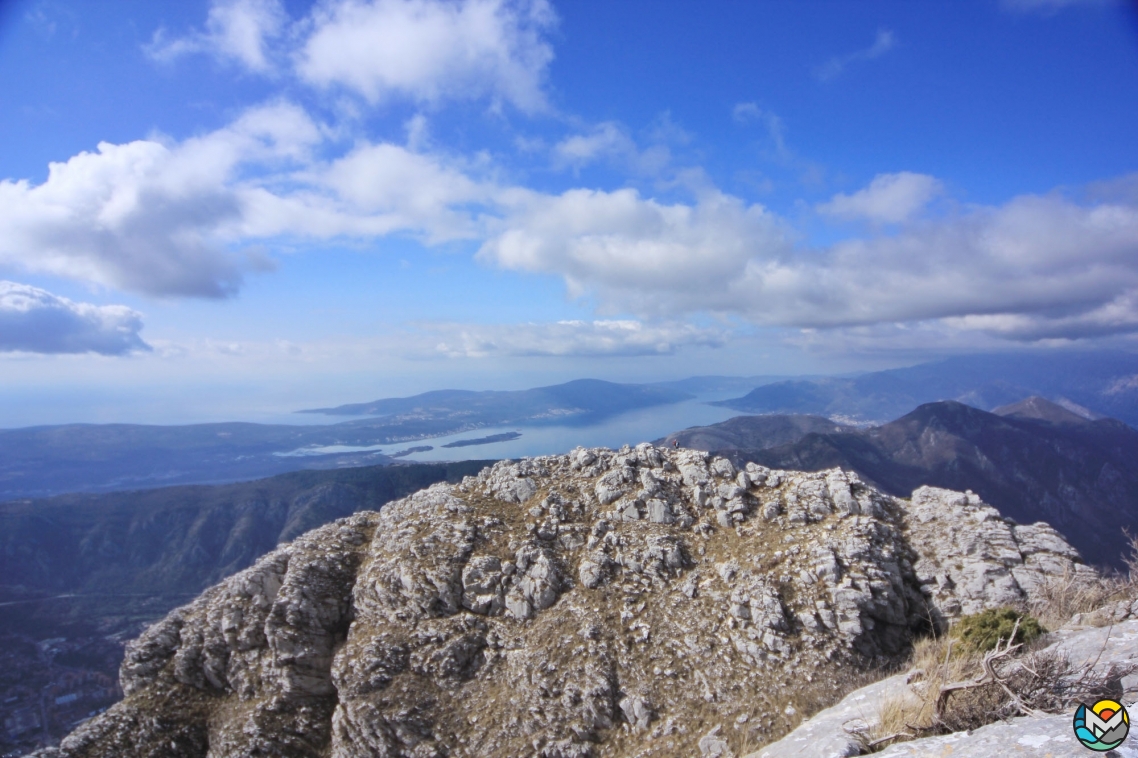 The way down to the foothill of Pestingrad is equipped with safety ropes. You go down holding the ropes and then it will be a short elevation to the final destinations.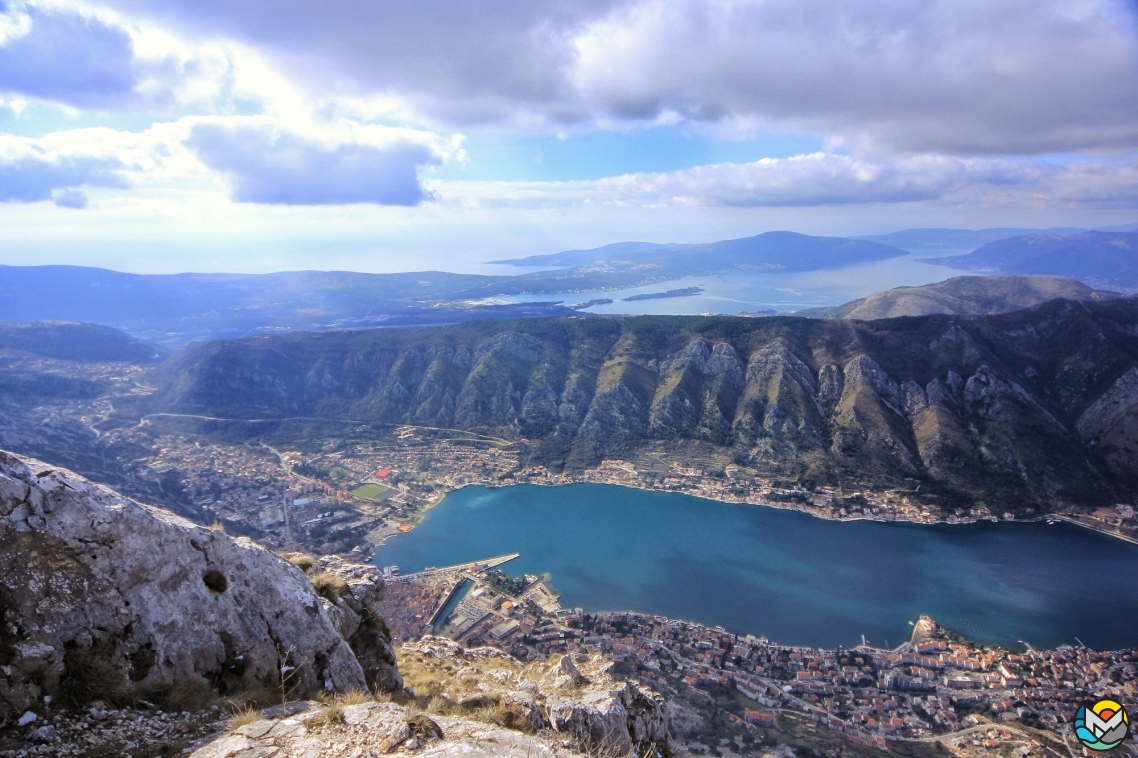 Here you are on the top of the mountain!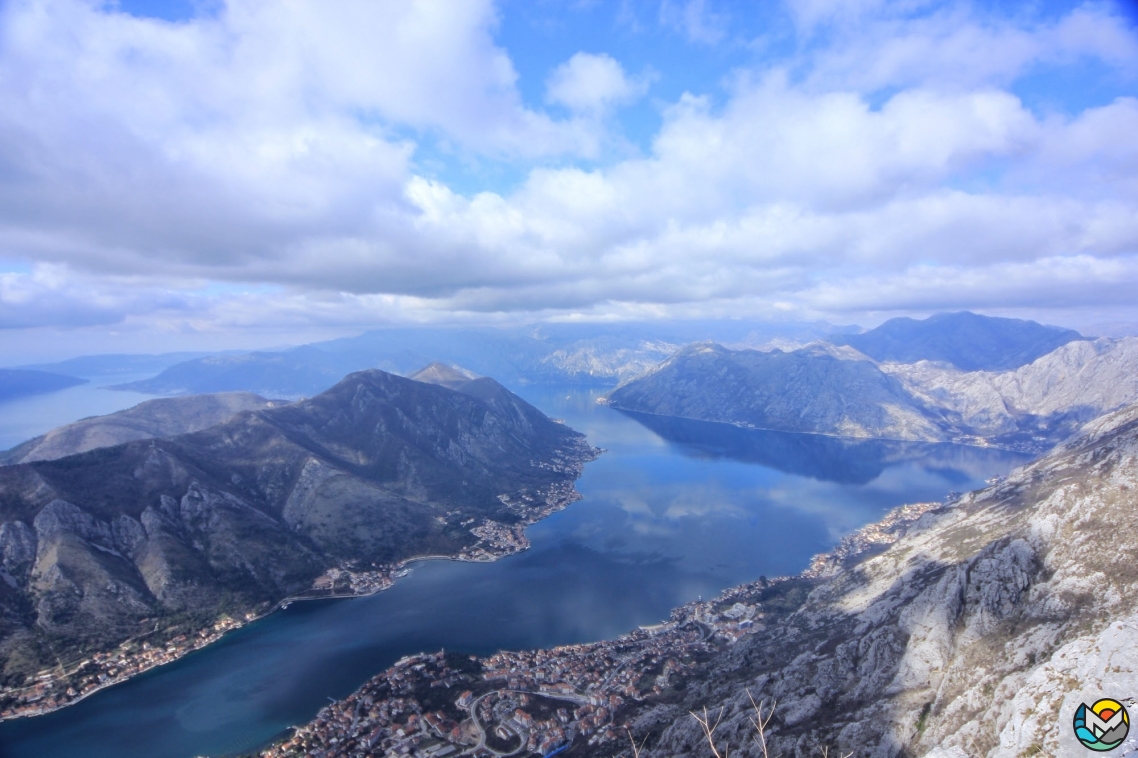 Praise yourself! It is not every day you conquer a 1000-meter mountain peak!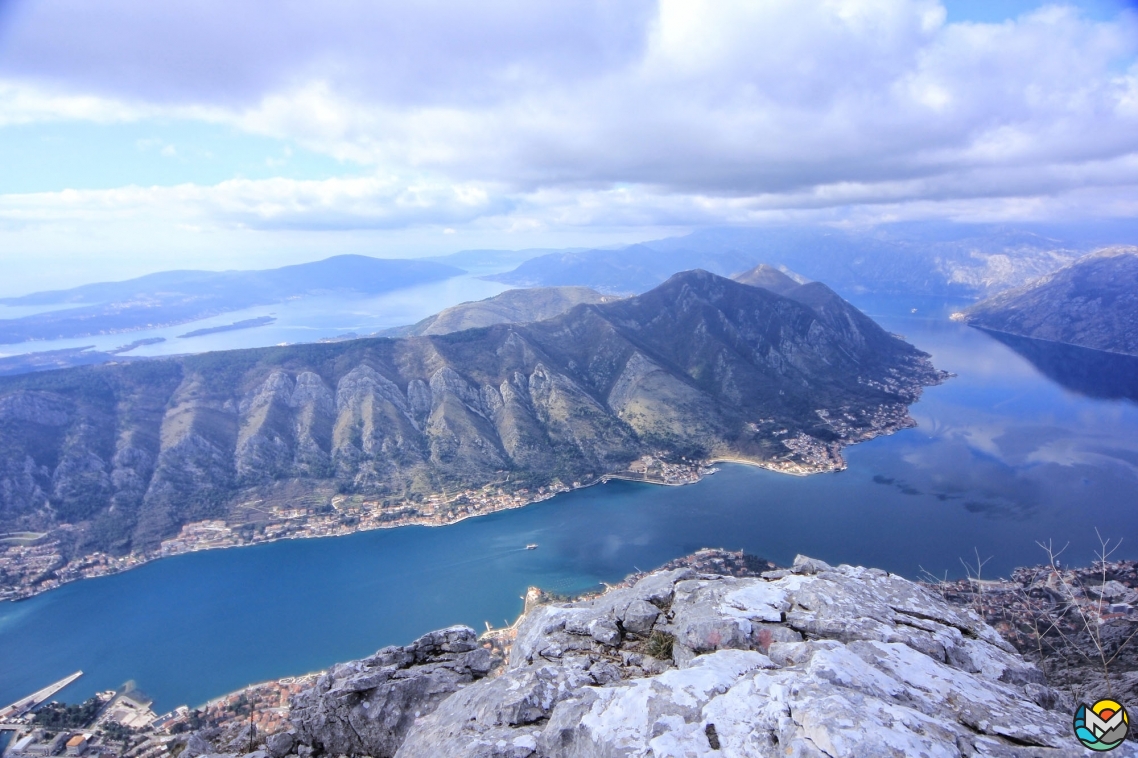 Now it would the time to get your smartphones and cameras. You would want to make a picture of endless landscapes and sharply vertical mountain slopes.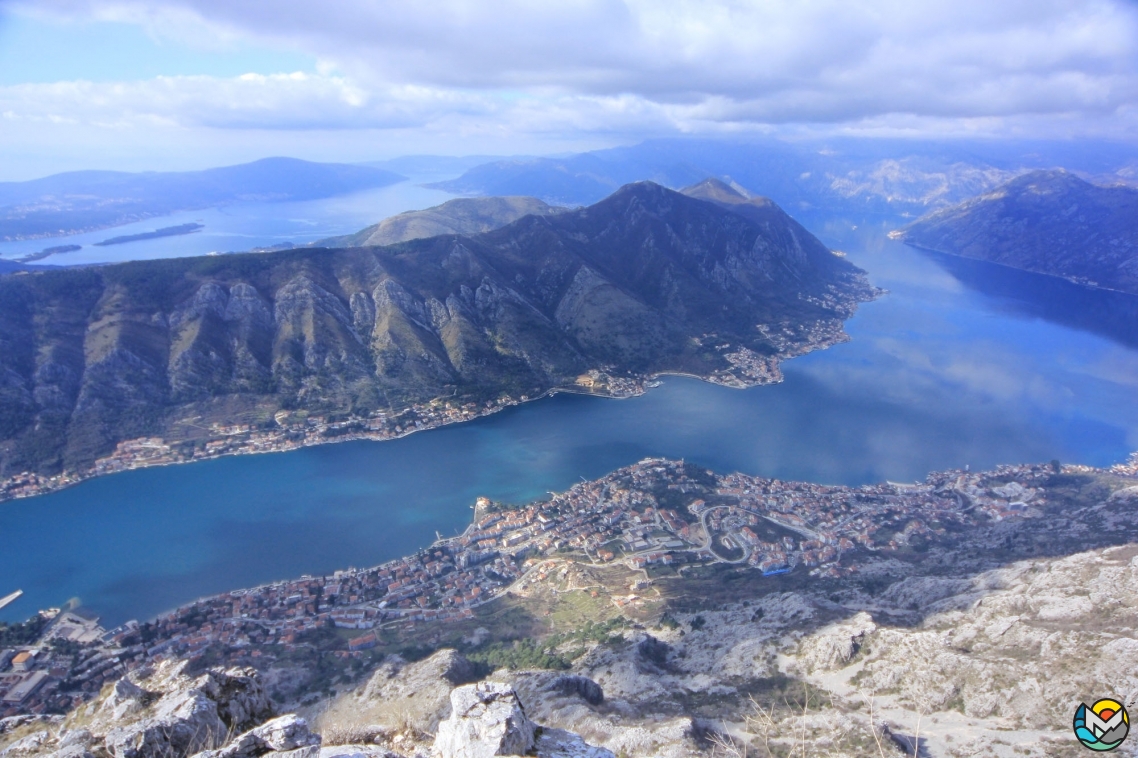 If you are very confident, you have excellent physical shape and you have good experience in mountain trips, you can choose your starting point right behind the old town of Kotor. You need to reserve enough time for that long and quite complicated journey. You would need to have enough water and food with you, wear proper clothes and shoes. It is not recommended to take the trip from Kotor to Pestingrad if you are not confident in the mountains and if you are not trained enough.