Weather
The hectic holiday season is over. The air is still warm, but the water is cool, and it rains more and more often. Nevertheless, it is easy to forget what the autumn is already here.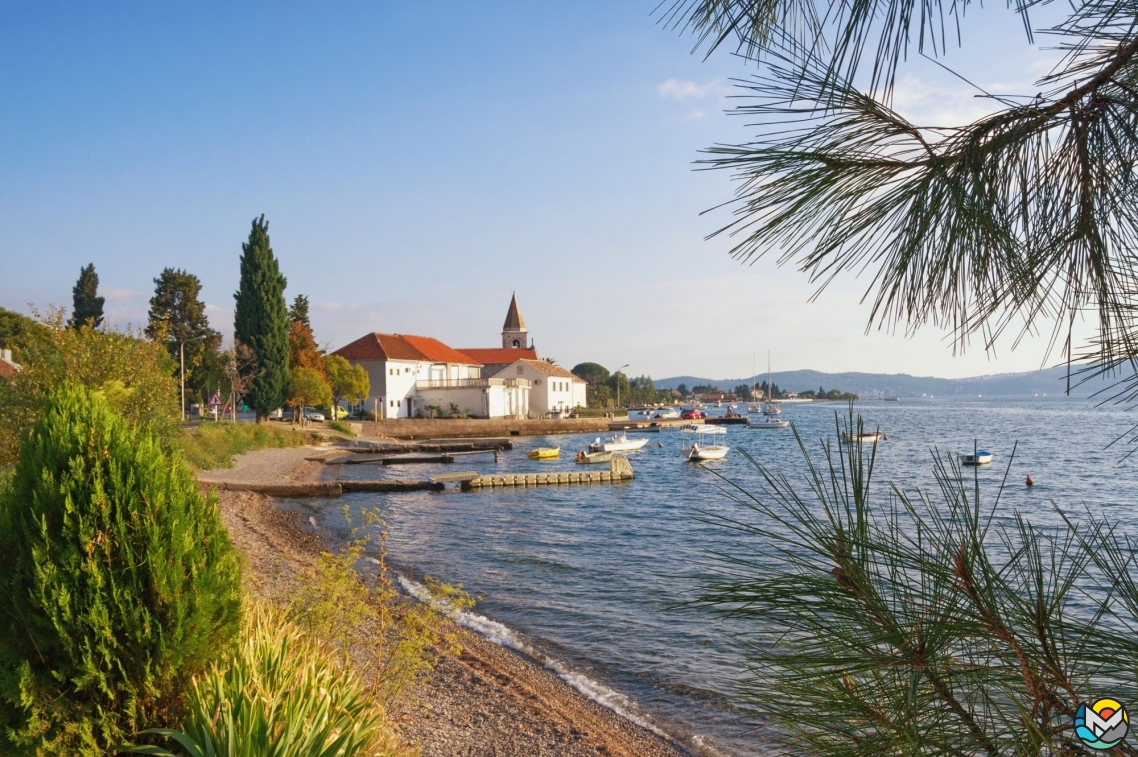 The water temperature along the coast is about 21 °C (70 °F), the air is about the same — 20-21 °C (68-70 °F). The farther from the Adriatic, the lower the temperature, especially at night. Podgorica: 19 °C (66 °F) during the day and 6 °C (43 °F) at night; Kolasin: 14 °C (57 °F) and 4 °C (39 °F), Zabljak: 12 °C (54 °F) and 3 °C (37 °F).
The ancient capital of Montenegro, the city of Cetinje, holds a record for the amount of rain; it has 10 rainy days, 280 millimeters (11 inches) of rainwater per month, while the coastal regions get only 140 to 145 (about 6 inches) millimeters.
Recreation
Swimming in October might be uncomfortable: it is quite chilly and, sometimes, windy. Sunbeds and umbrellas have already been removed from most beaches. But the coastline is pleasantly empty, and hotel prices have dropped significantly.
The most popular activities in October are excursions and tours. Montenegro has a vibrant history, and October is the best time to get to know it. You can book a boat trip, or rent a car, one of the advantages of the low season in Montenegro — there is no traffic jam.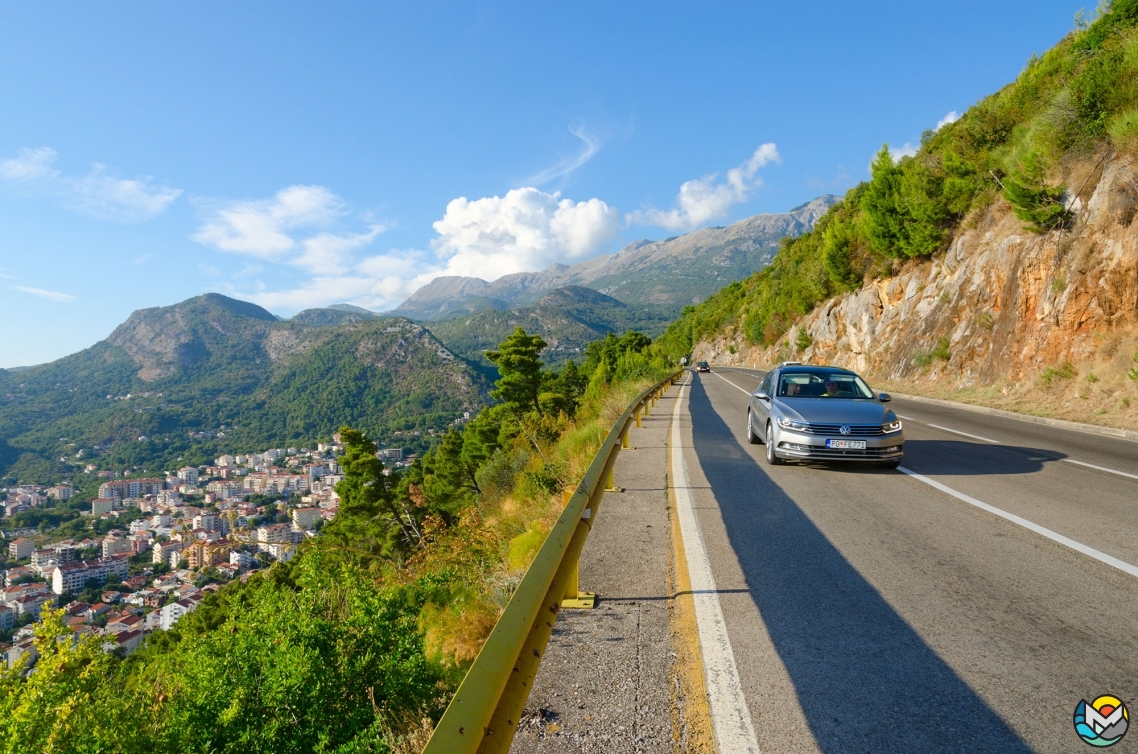 Here are some interesting destinations. Herceg Novi — Forte Mare and Španjola Fortress; medieval Kotor — amazing churches and palaces; Perast — Holy Cross Fortress. Do not forget warm clothes, if you travel to the mountains. It is a bit harsh up there, but the beauty of the golden autumn is worth the trip.
What better way to celebrate the Medetiranean autumn than with a bountiful spread of the local fruits and goods? The green markets sell homemade wine, cheese, persimmons, kiwi, tangerines and pomegranates. Countless restaurants offer traditional hearty dishes with delicious regional wine.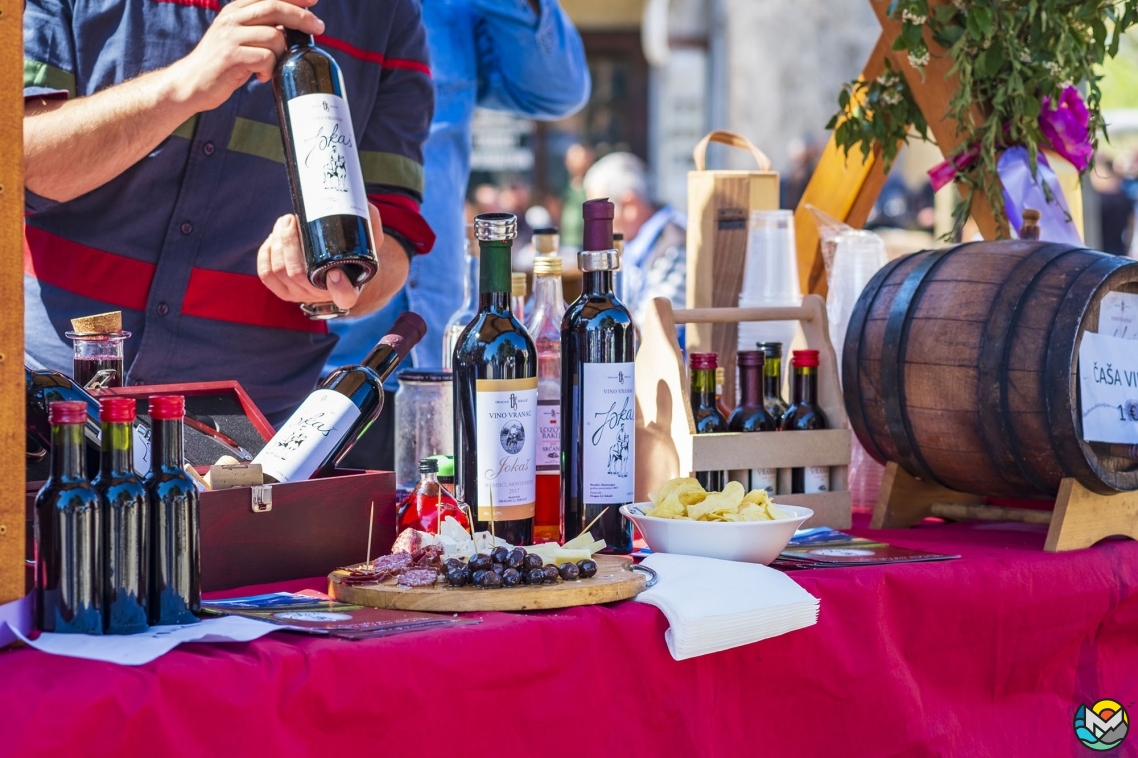 Trekking, rock climbing, cycling and hiking are more pleasant in cooler days in Durmitor and other amazing parks. In the Adventure Park Lovćen you can jump from a bungee, do paintball or try other outdoor activities. The Park is open only on weekends in October, but reservations could be made for larger groups of tourists on weekdays.
In October, there are fewer festivals and cultural events; here are some of the best.
Calendar of Events
October 7 Culinary feast Dan Širuna, Budva
October 27 Podgoricki Maraton, Podgorica